Heather Jeffcoat's Book "Sex Without Pain" Featured Not Once But Twice in the Same Week!
Details

Written by

Heather Jeffcoat, DPT

4640 Views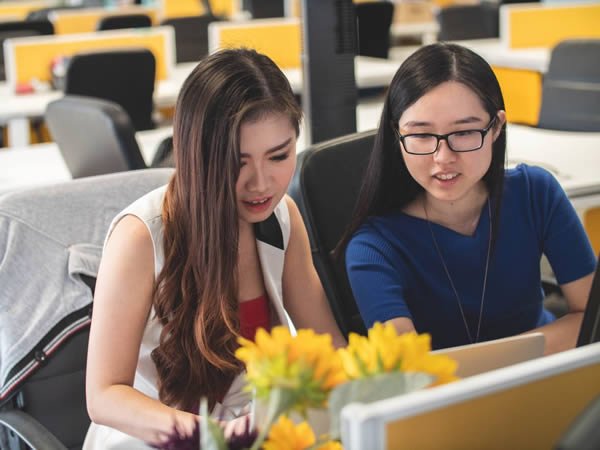 Heather Jeffcoat's seminal book "Sex Without Pain: A Self Treatment Guide to the Sex Life You Deserve" is featured in Improve Her Health for "The Books Women in Their 20's Should Be Reading". The book focuses on self treatment of sexual dysfunction including vaginismus, vulvodynia, vestibulodynia, interstitial cystitis / painful bladder, endometriosis and dyspareunia.
The article begins:
For everyone, their 20s are a transformative and essential decade for their development which will determine much of their future, and this is doubly true for all the young women out there going through this decade of their lives.

It is during this time that they'll need some solid guidance regarding which paths to take at the many crossroads they'll encounter regularly, and there's not better guidance that the one given from those that have already walked down this path and, luckily, wrote all about it. This selection of the best books for women in their 20s surely will have you greatly relating to the struggle described and, hopefully, teach you which paths to take and which to avoid.
Continue reading the article on Improve Her Health website here.
Heather's book is also a featured resource in the book "Beating Endo" by Dr. Iris Orbuch, MD and Dr. Amy Stein, DPT. Beating Endo shares stories and provides a treatment pathway for womens suffering from endometriosis.
From two of the world's leading experts in endometriosis comes an essential, first-of-its kind book that unwraps the mystery of the disease and gives women the tools they need to reclaim their lives from it.

Approximately one out of every 10 women has endometriosis, an inflammatory disease that causes chronic pain, limits life's activities, and may lead to infertility.
Knowledge IS power!