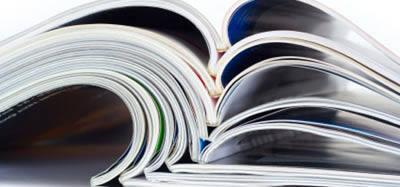 Resources We Recommend
Including more articles authored by Heather Jeffcoat, DPT in her career, as well as links to outside resources such as trusted providers, books, therapy products, and more.
Details

Written by

Heather Jeffcoat, DPT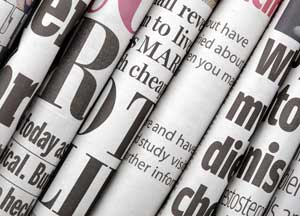 Here is a timeline of articles written by Heather Jeffcoat, DPT, and published both in print and online:
Details

Written by

Heather Jeffcoat, DPT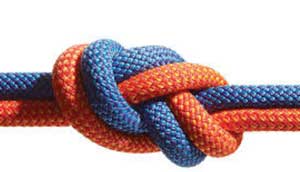 APPENDIX IV: TRUSTED PROFESSIONAL RESOURCE GUIDE
Although her book offers a comprehensive self-treatment program, Heather firmly believes that the best way to treat pain with intercourse is to involve a team of competent, supportive professional experts. In addition, an initial evaluation by a physician (to rule out medical sources of pain), and a consultation with a physical therapist are highly recommended (and may be necessary) before beginning this, or any other, self-treatment or exercise program.
Details

Written by

Heather Jeffcoat, DPT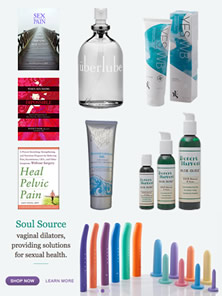 Products we recommend for vaginismus and general sexual well being
Here are some of our favorite products with links to purchase them - and if you're local we stock many of them in our office!:
Details

Written by

Heather Jeffcoat, DPT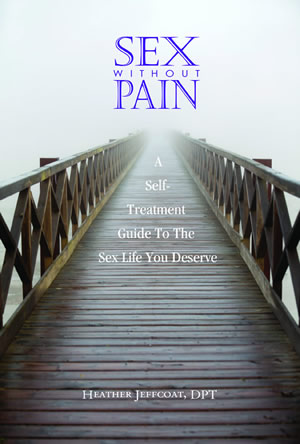 Haga clic aquí para la versión española

Sex Without Pain: A Self-Treatment Guide To The Sex Life You Deserve was written by Heather Jeffcoat, DPT, a physical therapist with countless successes in treating pain of this type. Women with vaginismus, overactive pelvic floor, painful intercourse, vulvodynia, vulvar vestibulitis, vestibulodynia, dyspareunia, interstitial cystitis have all benefited from her unique program. Heather uses her orthopaedic background to approach treatment of these muscles like they are....muscles! She utilizes a self-treatment tool called a dilator to provide massage and other muscle relaxation and stretching techniques in a gentle fashion to return a women's muscles back to a resting, rather than guarded, state.