Presents for your Pelvic Floor
Details

Written by

Staff

24039 Views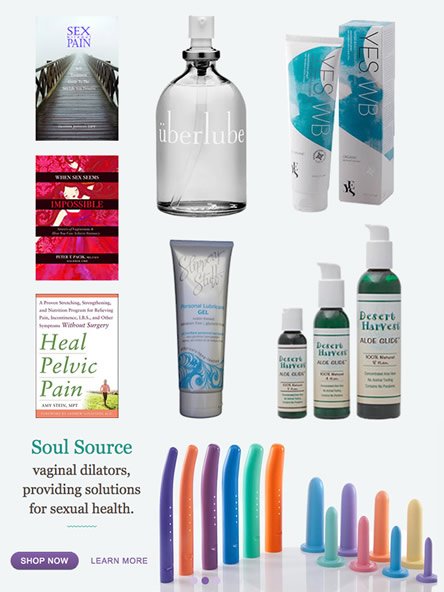 Presents for your Pelvic Floor
Give the gift of pelvic health this holiday season!
Check out these pelvic floor friendly products we have for sale at the clinic. Give us a call or stop by our Montrose or Sherman Oaks locations to purchase some items.
vFit

The vFit is a pelvic health tool that uses red lights (LEDs), gentle heat and vibration to help support vaginal tissue health. Recommended especially for women in peri or post menopause and also post cancer treatment.
$500
---
Attain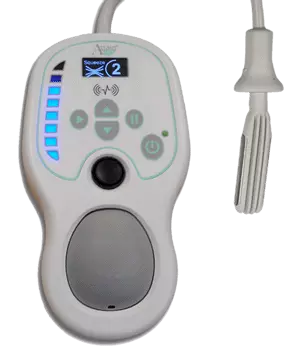 Attain is a device that is designed for at-home treatment of urinary and/or fecal incontinence in women. The product is FDA cleared, and no prescription is required. Attain provides muscle stimulation, visual biofeedback, and a guided exercise program to help strengthen pelvic floor muscles. It helps with stress and urge urinary incontinence as well as fecal incontinence.
$500
---
Apex
The Apex is an automatic kegel exercises that helps strengthen pelvic floor muscles to treat stress incontinence that is caused by weakened pelvic floor muscles due to childbirth, aging and high impact exercise.
$250
---
Intensity
The Intensity is a dual clitoral and internal vaginal vibrator that uses pelvic floor muscle stimulation to also help strengthen your pelvic floor muscles, which will in turn help with sexual function as well as stress incontinence due to weak pelvic floor muscles.
$230
Check out this YouTube video about the Intensity by Sex with Emily:
https://www.youtube.com/watch?time_continue=111&v=X5myOY-2aJc&feature=emb_title
---
Lubes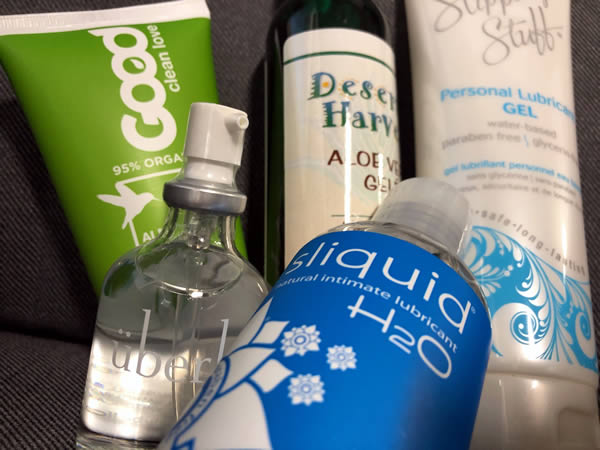 Stock up on body-safe lubes for sale at our clinic. As you may have read about in past blog posts, certain lubes can be harmful for your body. We stock Good Clean Love, Slippery Stuff, Uberlube, Desert Harvest and others.
** This information is for educational purposes only and is not intended to replace the advice of your doctor. **