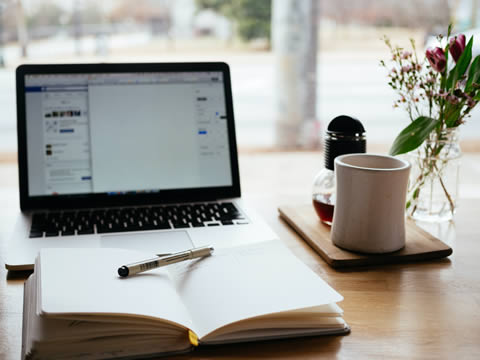 The Femina Physical Therapy Blog
Featuring original articles by our staff about current events and trends
With emphasis on vaginismus, pregnancy and postpartum best practices, treatments for incontinence, and other topics related to the health of your pelvic floor.
Featured From the Blog:
Details

Written by

Staff

4434 Views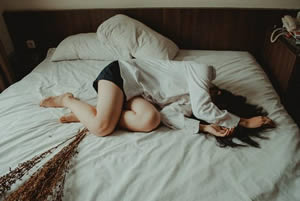 Endometriosis Affects 1 in 10 Women of Reproductive Age
And yet the delay in diagnosis hovers around 8.5 years (Barbieri, 2017; Ballard, 2006), meaning that, on average a woman will experience 8.6 years of symptoms and disease progression before they are diagnosed with the disease.
What is Endometriosis?
Endometriosis is a condition where endometrial-like tissue grows outside of the uterus (endometrial tissue is tissue that usually grows inside of the uterus and sheds each month). The most common area for it to grow is in the abdominal cavity, where it can implant on the surface of other structures including the ovaries, bladder, rectum, and along the walls of the abdomen and pelvis.
Details

Written by

Staff

106236 Views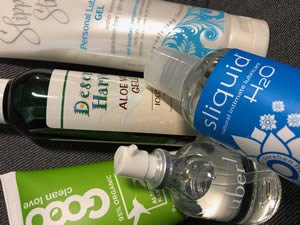 Have You Been Wondering Could Your Lube be Hurting You?
From alleviating vaginal dryness to improving anal play, choosing the right lube is important
Personal lubricant (lube) is something most people will use at least once during their sexual lifetimes, if not every time they are sexually active.
What are lubricants?
Lubricants are fluid or gel substances designed to offset genital dryness or inadequate natural lubrication which can be associated with discomfort or pain with sex or general activity. Lubes can be used for sexual activity, or just to alleviate dryness throughout the day.
Details

Written by

Staff

5393 Views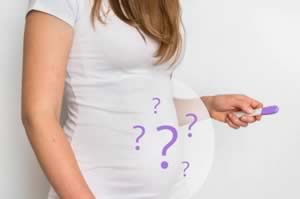 How Does Endometriosis Affect Fertility and Pregnancy?
As we continue our series about endometriosis, today we address how endo might affect fertility and pregnancy.
Endometriosis Does Not Equal Infertility
Having endometriosis does not automatically mean that you will never have children. What it does mean is that you might have more trouble getting pregnant. About 30% of those with endometriosis have trouble with fertility and struggle to get pregnant. Others with endometriosis have no difficulty getting pregnant, or eventually get pregnant after utilizing medical interventions including surgery to remove endometrial growths, or reproductive technologies like in vitro fertilization to help with conception.
** This information is for educational purposes only and is not intended to replace the advice of your doctor. **