Specialized Pelvic Floor, Pregnancy, Post-partum, General Orthopaedics, and Cancer Rehabilitation Programs
We emphasize the highest quality of care by using only licensed physical therapists to provide your treatment in a comforting, one-on-one setting. All of our physical therapists also hold additional advanced training certifications, including lymphaedema certification, pilates certification, massage therapy and stretch therapy.
Since the advent of Covid-19 we have had to adopt new ways of working with our clients remotely.
As things return to pre-Covid ways we want everyone to have the opportunity to pursue whatever treatment options they are most comfortable with. These include in-office and remote options for various treatments and classes, in either one-on-one or group settings.
---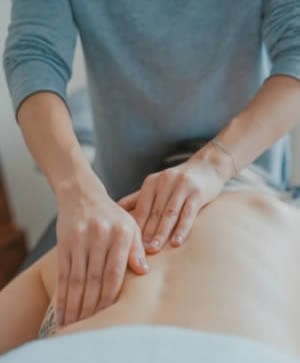 In Office Sessions Available
We are still offering in-office one-on-one therapy sessions.
We have always adhered to only the safest health measures in our practice, and we will continue to do so long after the Covid crisis has passed.
Contact us here if you would like to schedule an appointment at one of our offices.
---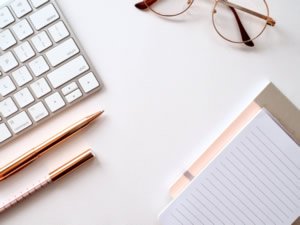 Self Care at Home
If you are not ready for an in-office visit, you can still feel connected.
We have always emphasized a home program for our patients, and with great success. Femina PT founder Heather Jeffcoat even wrote a book that emphasizes self care.
While it is true that hands-on therapy has been proven to benefit those with chronic pain, pelvic pain, incontinence, and more, it is also true that every successful treatment begins with an accurate diagnosis. Our trained therapists will listen to your story, observe your movements, and make the appropriate recommendations for your particular situation.
In short, a one-on-one telehealth session is a simple, effective, and private option. Click here for more info.
---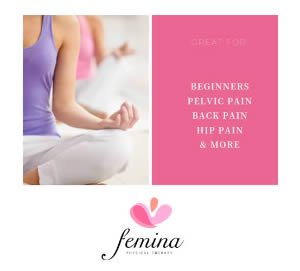 LIVE Zoom Classes
Allowing our patients and the greater community a chance to stay connect in real time with others
We are now doing weekly LIVE Zoom yoga, pilates, Franklin Ball and foam rolling classes! We will also offer other live educational events hosted by our therapists and guest speakers.
---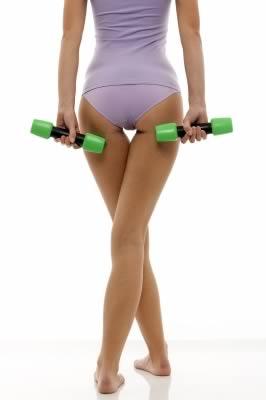 Physical Therapy Services Offered:
For information on our male pelvic health services please click here.
For information on our pediatric pelvic health services please click here.
Details

Written by

Heather Jeffcoat, DPT

4629 Views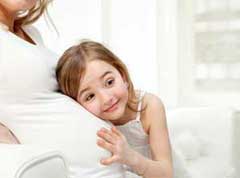 This program is a blend of evaluation for diastasis rectus abdominus, postural dysfunctions and pelvic floor muslce status. Treatments may include pelvic floor muscle biofeedback, specific strengthening exercises and an educational program, all custom tailored to your specific situation. We want to help you get back to all of the activities you were doing before baby!
Details

Written by

Heather Jeffcoat, DPT

1984 Views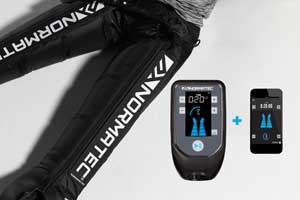 We are excited to announce the addition of the NormaTec PULSE Series to our treatment options!
NormaTec is the ultimate recovery device. The technology can increase circulation and improve mobility for those who work out regularly, are training for a competition or race, experience swollen legs from traveling frequently, stand for long hours on the job, or suffer from inflammation, sore muscles, or other circulatory issues.
NormaTec is used extensively in professional athletics and is utilized for both rehab and recovery by 97% of pro teams, as well as Olympic and elite athletes across a broad spectrum of sports. Plus, our pregnant and post-operative patients love the way they feel after a session!