Long Distance Program
Details

Written by

Webmaster

4399 Views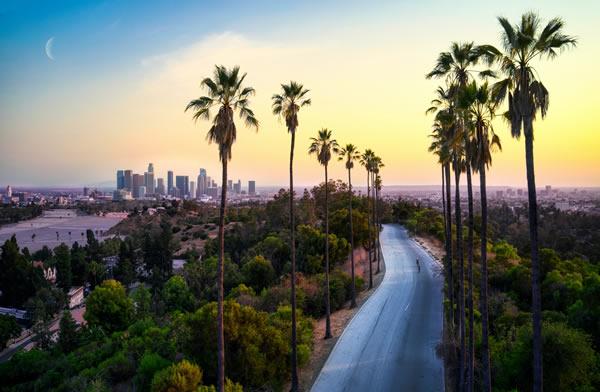 Not local to the Los Angeles area? No problem!
At Fusion Wellness & Femina Physical Therapy, we understand that specialized pelvic health care is not found in every community.
We have many patients that travel from outside of the Los Angeles area for routine or intermittent care. These patients are seen by Heather Jeffcoat in our Sherman Oaks, CA office. Weekend accommodations can also be made if necessary.
To get started, a 55 minute consultation via telehealth in California (or virtual consultations worldwide) is scheduled so that your individual needs can be met.
Your in-person session will include:
A further look at your medical history
A physical exam that looks beyond the pelvic floor, and includes an assessment of additional overlapping conditions that may be relevant to your primary complaint
Instruction in a home program so you can start working on your goals independently
Coordination of care in your local community
Ongoing Telehealth support
Ready to schedule an appointment with Heather? Use this simple form and choose the Sherman Oaks office for your visit.
Still can't make it to our office? We also schedule telehealth appointments, and you'll be matched to a provider that will best meet your needs.
** This information is for educational purposes only and is not intended to replace the advice of your doctor. **