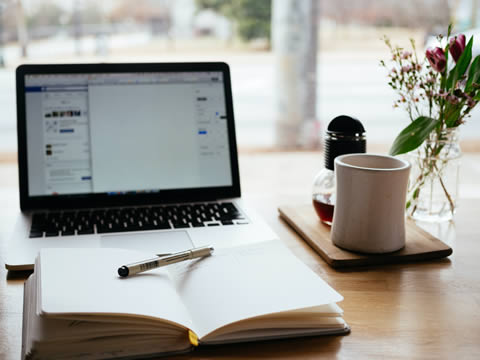 The Staff of Femina Physical Therapy Blogs About Vaginismus, Pregnancy and Postpartum Best Practices, Treatments for Incontinence, and More
Featured From the Blog:
Details

Written by

Heather Jeffcoat, DPT

Hits: 905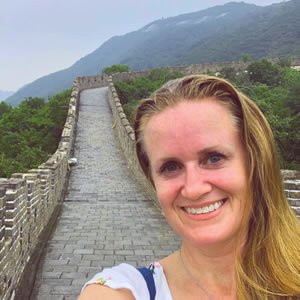 I just returned to Los Angeles after completing an amazing eight day trip to Beijing, China. There I had the opportunity to work with the Chinese Olympic Committee,their rehabilitation staff and athletes. I gave two lectures with hands-on labs to their physiotherapists on Hip Impingement and Cyclist's Syndrome (Pudendal neuralgia in cyclists). Did I talk about the pelvic floor muscles in both lectures? You bet I did! Monica is my awesome Mandarin translator pictured standing next to me below.
Details

Written by

Nancy Hoi Wong OTD, OTR/L, RYT200

Hits: 3650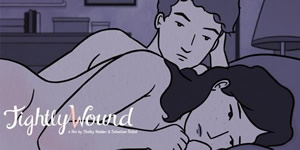 Tightly Wound recently released on Iris!
Tightly Wound has been released, watch it today and share it with your loved ones and anyone else who may need more education on vaginismus and pain with sex.
Tightly Wound is a 15-minute animated short by Shelby Hadden. Our very own Heather Jeffcoat, DPT is one of the producers of film. Check out the video here.
Details

Written by

Heather Jeffcoat, DPT

Hits: 1096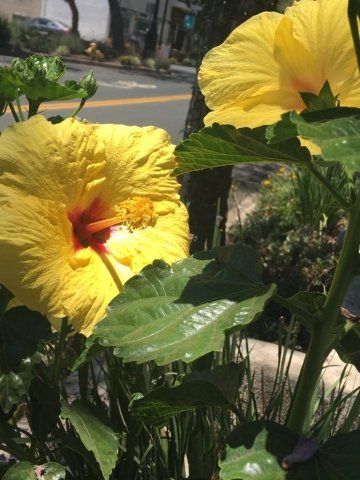 We have moved our East side office to the community of Montrose, just a half mile from our original La Canada location.
This new office is convenient to Glendale, Silver Lake, Atwater Village, Eagle Rock, La Crescenta, Pasadena, Alta Dena, South Pasadena, San Marino, Downtown Los Angeles and more!
We are excited to announce the opening of our newest physical therapy location in Montrose, CA. Right outside of Glendale and La Canada sits our 1,800 square foot office at the connection of the 2 and 210 freeways.
Complete with four treatment rooms and a large gym space including a pilates reformer we are able to support our patients' needs specializing in pelvic floor, pregnancy and orthopaedic physical therapy. We look forward to having classes, seminars, and course trainings to provide to the community.
Details

Written by

Nancy Hoi Wong OTD, OTR/L, RYT200

Hits: 1651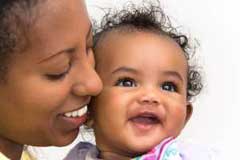 On May 6, communities across the country including downtown LA gathered to march for changes to improve the health of mothers and birthing families in the United States. Femina Physical Therapy was there to join the national movement to address the maternal health crisis in our country. It was a wonderful day connecting with the community of concerned parents, community members, and health practitioners.
Together, we were able to call attention to issues affecting moms in Los Angeles.