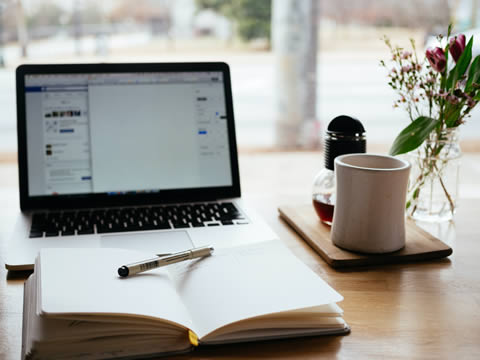 The Femina Physical Therapy Blog
Featuring original articles by our staff about current events and trends
With emphasis on vaginismus, pregnancy and postpartum best practices, treatments for incontinence, and other topics related to the health of your pelvic floor.
Featured From the Blog:
Details

Written by

Debbie Dy, PT, DPT

875 Views
Choosing the Right Vulvovaginal Moisturizer
Assuming you need one, make sure it's got the right ingredient list
There are many reasons why those born with female anatomy may require the use of a vulvovaginal moisturizer throughout their lifetime. As you age, the vaginal and vulvar tissues tend to become drier and less elastic. This change is typically seen around the time one goes through menopause due to the drop in estrogen that occurs. The vulvovaginal tissues are very sensitive to hormonal changes and estrogen is the hormone that controls vaginal lubrication, as well as tissue elasticity and thickness.
Details

Written by

Staff

24772 Views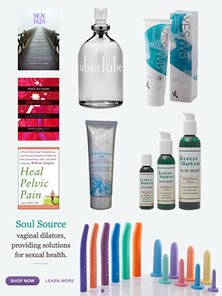 Presents for your Pelvic Floor
Give the gift of pelvic health this holiday season!
Check out these pelvic floor friendly products we have for sale at the clinic. Give us a call or stop by our Montrose or Sherman Oaks locations to purchase some items.
Details

Written by

Heather Jeffcoat, DPT

5782 Views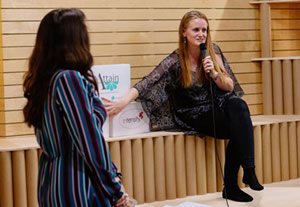 "Girls' Night Out" Showcased InControl Medical's Fabulous Products
Hosted by Femina PT at LA's Big and Tiny
Three expert speakers chatted and answered questions on female pelvic and sexual health. One of our major sponsors was InControl Medical, the creators of one of my favorite product lines for urinary, bowel and sexual dysfunction. They have three different products that are focused on these basic necessities of female health and wellness.
Details

Written by

Heather Jeffcoat, DPT

5077 Views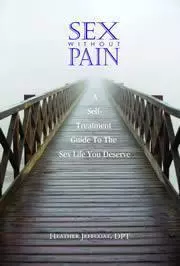 I am proud to announce the official book release today of Sex Without Pain: A Self-Treatment Guide To The Sex Life You Deserve. It is available on Amazon.com, iBooks and other retailers.
43% of women will experience pain during sex or other sexual problems – why isn't this a public health concern? http://www.prweb.com/releases/2014/09/prweb12156888.htm
Join us in helping to increase the awareness of female sexual dysfunction, including vaginismus, vulvodynia, vulvar vestibulitis, overactive pelvic floor and more. You are not alone if you or your loved one are experiencing painful intercourse. There is help!
** This information is for educational purposes only and is not intended to replace the advice of your doctor. **