Specialized Pelvic Floor, Pregnancy, Post-partum, General Orthopaedics, and Cancer Rehabilitation Programs
We emphasize the highest quality of care by using only licensed physical therapists to provide your treatment in a comforting, one-on-one setting. All of our physical therapists also hold additional advanced training certifications, including lymphaedema certification, pilates certification, massage therapy and stretch therapy.
Since the advent of Covid-19 we have had to adopt new ways of working with our clients remotely.
As things return to pre-Covid ways we want everyone to have the opportunity to pursue whatever treatment options they are most comfortable with. These include in-office and remote options for various treatments and classes, in either one-on-one or group settings.
---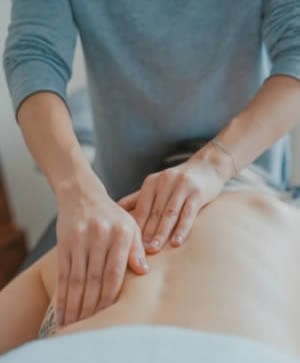 In Office Sessions Available
We are still offering in-office one-on-one therapy sessions.
We have always adhered to only the safest health measures in our practice, and we will continue to do so long after the Covid crisis has passed.
Contact us here if you would like to schedule an appointment at one of our offices.
---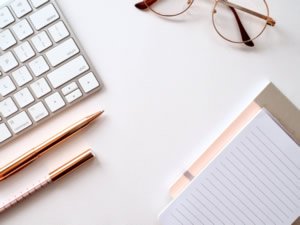 Self Care at Home
If you are not ready for an in-office visit, you can still feel connected.
We have always emphasized a home program for our patients, and with great success. Femina PT founder Heather Jeffcoat even wrote a book that emphasizes self care.
While it is true that hands-on therapy has been proven to benefit those with chronic pain, pelvic pain, incontinence, and more, it is also true that every successful treatment begins with an accurate diagnosis. Our trained therapists will listen to your story, observe your movements, and make the appropriate recommendations for your particular situation.
In short, a one-on-one telehealth session is a simple, effective, and private option. Click here for more info.
---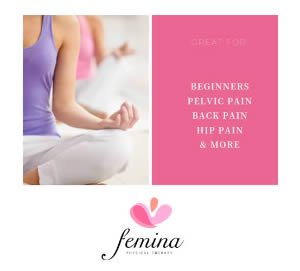 LIVE Zoom Classes
Allowing our patients and the greater community a chance to stay connect in real time with others
We are now doing weekly LIVE Zoom yoga, pilates, Franklin Ball and foam rolling classes! We will also offer other live educational events hosted by our therapists and guest speakers.
---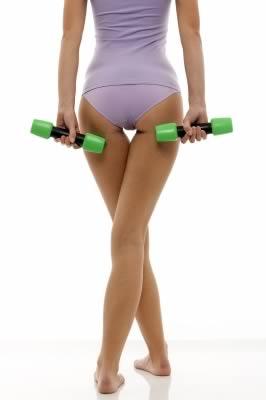 Physical Therapy Services Offered:
For information on our male pelvic health services please click here.
For information on our pediatric pelvic health services please click here.
Details

Written by

Heather Jeffcoat, DPT

5332 Views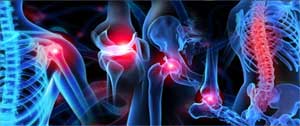 We offer a large range of orthopaedic services and treatments for acute and chronic injuries of bone, joints and muscles, including injuries sustained during sports or other activities. All of our licensed physical therapists have a background in Orthopaedics and Women's Health, and a detailed understanding of how some of the conditions below can be related to pelvic floor dysfunctions, or how pelvic floor dysfunctions can lead to orthopaedic problems.
Details

Written by

Heather Jeffcoat, DPT

2113 Views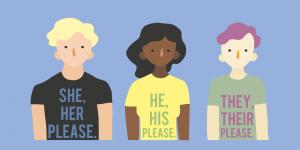 Transgender Physical Therapy Services
Transgender patients that are prepping for, or have undergone gender confirmation surgery (also termed gender affirmation surgery), will require the services of compassionate and skilled pelvic health and orthopaedic physical therapists. Here are some of the more common ways a physical therapist can be integrated in to their care: