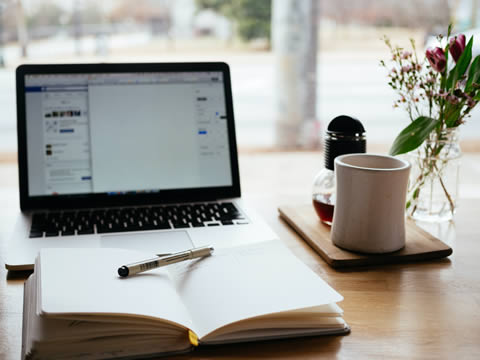 The Staff of Femina Physical Therapy Blogs About Vaginismus, Pregnancy and Postpartum Best Practices, Treatments for Incontinence, and More
Featured From the Blog:
Details

Written by

Heather Jeffcoat, DPT

Hits: 2102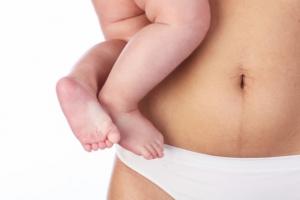 Updating Standards of Care
Last month the American College of Obstetricians and Gynecologists (ACOG) updated their position on postpartum care and the "fourth trimester".--the first 12 weeks after your baby is born. This is such a huge step for better healthcare and support for women after delivery. In other countries (France, Belgium, Northern Ireland and other European countries), postpartum physical therapy is a routine referral for women both in the hospital and for ongoing support when they are discharged.
The statement updates the previous recommendation of a 6 week visit, and instead supports a paradigm shift of postpartum care that not only adds contact with their Ob-Gyns within the first 3 weeks of delivery, but also address the need for ongoing care: