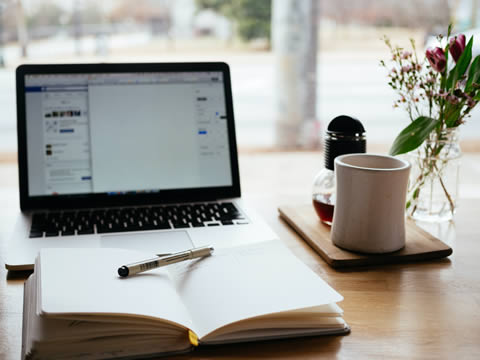 The Staff of Femina Physical Therapy Blogs About Vaginismus, Pregnancy and Postpartum Best Practices, Treatments for Incontinence, and More
Featured From the Blog:
Details

Written by

Lisa Weeks, MPT

252 Views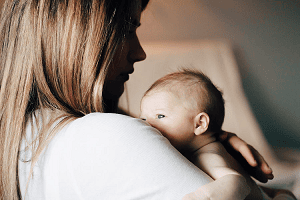 Postpartum recovery should start Day 1.
Here are some tips to help you get your postpartum pelvic health (and general health) back on track:
This article focuses on 5 key techniques you can use to improve postpartum pelvic health. It covers diaphragmatic breathing to activate core muscles and kickstart lymphatic drainage, pelvic floor muscle coordination, posture, and the benefits of a pelvic floor evaluation by a physical therapist to begin improving postpartum pelvic health on day 1. It also provides detailed instructions and references scientific studies to provide further research.
1. Breathing With Intention
One of the most important recovery tools for postpartum pelvic health is one that we do all day, but are you doing it with intention? Diaphragmatic breathing can help you tap into your deep core muscles and assist in the healing process. When you focus your attention on breathing into the abdomen you activate the muscles of the core (diaphragm, intercostals, transverse abdominis, and the pelvic floor muscles). This breathing technique also helps to assist the pelvic floor muscles in another important job, lymphatic drainage. This can help eliminate excess waste and inflammation to help with healing. This is a great exercise to begin right after birth, when given the OK by your medical provider.
Additional benefits of diaphragmatic breathing were seen in the study by Fiskin et al., 2018, which concluded improved psychological state and increased mother-baby attachment. Not only are you reaping the benefits but so is the baby!