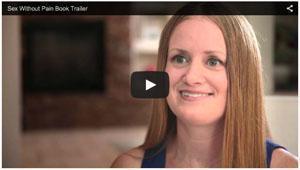 Media Appearances by Heather Jeffcoat on Women's Health Issues

Heather Jeffcoat, DPT has been a featured writer in a number of print publications, and her increasing recognition as a leading expert in her field has resulted in appearances on "Loveline with Mike and Dr. Drew" , "Girl Boner Radio" with August McLaughlin, "Sex With Emily" with Dr. Emily Morse, in New York Magazine and Health Magazine, to name but a few. The demand for her expertise is on the rise as more and more women seek to remedy the issues that Heather and her team regularly deal with.
For media inquiries, please use our secure contact form here.