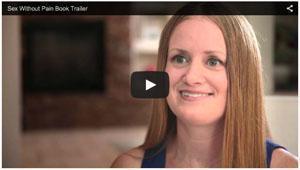 Femina Physical Therapy in the Media
Heather Jeffcoat, DPT and the team at Femina PT are routinely sought out by major online sources, print publications, and broadcast media for our knowledge of all things related to pelvic health. The recognition we have received as leading experts in our field has resulted in appearances on "Loveline with Mike and Dr. Drew" , US News & World Report, Huffington Post, ABC News, Cosmopolitan, Women's Health, Bustle, "Sex With Emily" with Dr. Emily Morse, and in New York Magazine and Health Magazine, to name but a few. The demand for our expertise is greater than ever as more and more women seek to remedy the issues that we work with on a daily basis.
For media inquiries, please use our secure contact form
here
.
As Featured In: