Pregnancy & Postpartum Issues - Pain, Dysfunction and Fitness
Details

Written by

Heather Jeffcoat, DPT

13412 Views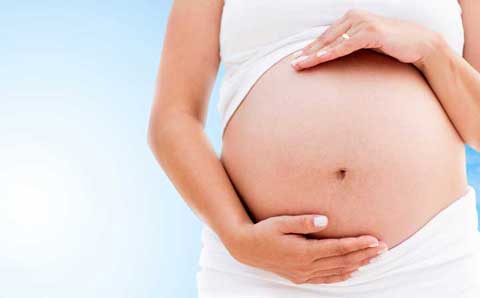 We can help with a large range of pregnancy and post-partum related disorders. We also offer a post-hysterectomy recovery program and many other pregnancy and non-pregnancy related services.
Pregnancy and post-partum related disorders are a common occurrence, but you do not have to live with them or simply "wait it out":
Hip Pain
Rib pain
Diastasis Recti (DRA)
Incisional pain and burning post C-section
EpisiotomyIncisional pain
Pelvic Organ Prolapse
Painful intercourse / Dyspareunia
Urinary Incontinence (Stress, Urge and Mixed)
Bowel Incontinence
Services and solutions we can offer include:
Customized Birth Prep instruction - prepare your body for delivery and coordinate your breathing and muscles when it's time to push
Pregnancy Fitness Program provided by licensed physical therapists that are also certifified in Pilates and/or Yoga!
Personalized Postpartum Fitness Programs
For a complete list of our services, check out our Treatments page, and when you are ready to make an appointment you can do so here.
** This information is for educational purposes only and is not intended to replace the advice of your doctor. **