Addressing COVID-19 Concerns
Details

Written by

Heather Jeffcoat, DPT

2803 Views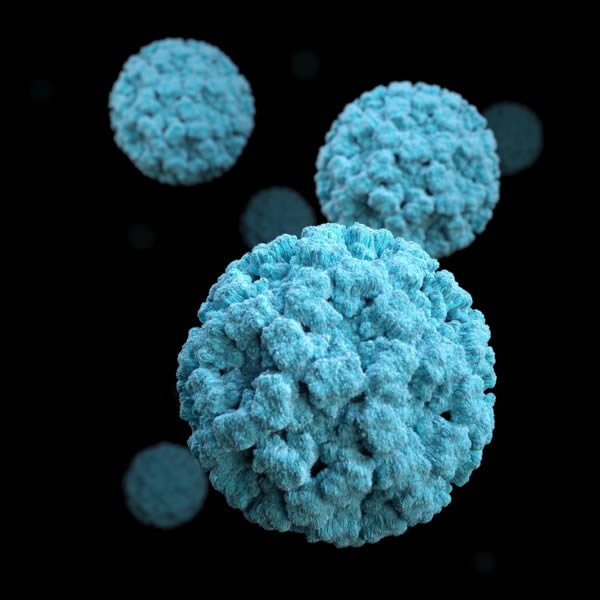 Addressing COVID-19 (Coronavirus) Concerns:
Updated 3/05/2021
Here at Fusion Wellness & Physical Therapy, we are following COVID-19 along with the rest of the world. Our offices have always followed Universal Precautions and follow CDC infection control guidelines. LA Mayor Garcetti's Executive Orders have always listed Physical Therapy as EXEMPT from the his original and subsequent orders, allowing our offices to remain open at this time as an essential service. In order to reduce patient and therapist risks, we have a number of policies in place to reduce exposure. Most recently, our entire staff has been vaccinated. Related to the COVID-19 per CDC's website, "the White House Coronavirus Task Force and CDC advised Americans to wear cloth face coverings when leaving home" and to "Cover your mouth and nose with a cloth face cover when around others". We also follow CDC mask use guidelines. Additionally, Los Angeles County and the City of Glendale (where our Montrose office is located) mandates people have face masks going in to any business.
In addition, CDC also recommends following everyday preventive actions, such as washing your hands, covering your cough, and staying home when you are sick."
As far as our company policies, staff continue to wash their hands before and after every patient encounter and additionally, cleans exercise equipment after each patient, uses fresh professionally laundered linens for each patient and we mandate that if patients are febrile, have traveled from high risk areas or exhibit any of the known COVID-19 symptoms to please cancel your appointment to avoid the spread of infection. We continue to alternate treatment rooms between patients whenever possible and have hired support staff to help with our cleaning efforts. Patient and therapist start times are staggered wherever possible to reduce the risk of patients or therapists crossing each other. The cleaning breaks are to disinfect the table, door handles in/out of clinic and in/out of treatment rooms, exercise equipment, athletic mats, modality surfaces, counter tops, light switches, restroom door handles, faucet handles and restroom keys. We use hospital grade disinfectants (Virucidal and Germicidal) that are approved for use against COVID-19. We have integrated additional measures of disinfecting the office with UV and Ozone at the end of each day and run Hepa H13 air purifiers in all treatment rooms and open office space during business hours. Additionally, all therapists have N-95 masks, face shields and goggles.
With these changes, please bear with us as we may need to move your appointment time to accommodate these new protocols we have put in place.
We will continue to update our policies in accordance with CDC guidelines.
Thank you! Team Fusion Wellness & Physical Therapy (and Femina Physical Therapy)
** This information is for educational purposes only **