Meet Christina Yen
Details

Written by

Christina Yen

186 Views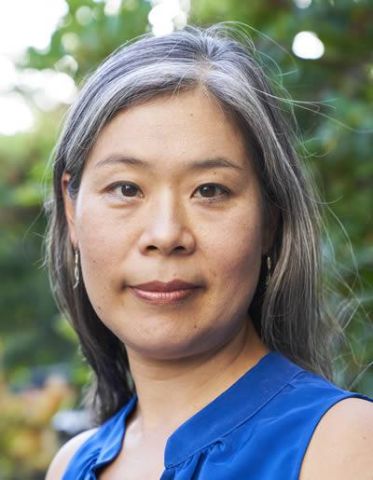 Meet Christina Yen, Rehab Aide
Christina joined the team in September 2023 at the front desk and around the office as a Rehab Aide. She graduated from the University of North Carolina at Chapel Hill where she studied International Studies, concentrating on Economics with a focus on Asia, and minoring in Chemistry. She worked at Duke University's Center for Multicultural Affairs supporting diversity, equity, and inclusion. After moving to LA, she worked at Fuller Seminary and Caltech.
She has volunteered extensively working with elementary and middle school students. She coached two Future Problem Solving teams during the pandemic, teaching students creative and critical thinking. She is an advocate for diversity, inclusion, equity, social justice, and accessibility. She also established an Earth Week at a local school, teaching students small acts they could do for the environment while raising over $9,000 dollars to plant over 60,000 trees and fund over 900 workdays with Eden Reforestation.
She is passionate about living the most vibrant life possible. Christina is an avid swimmer and also does mixed martial arts. You can find her at the ocean, Joshua Tree, spending time with family, or reading a book.