Meet Debbie Dy, PT, DPT
Details

Written by

Debbie Dy, PT, DPT

2563 Views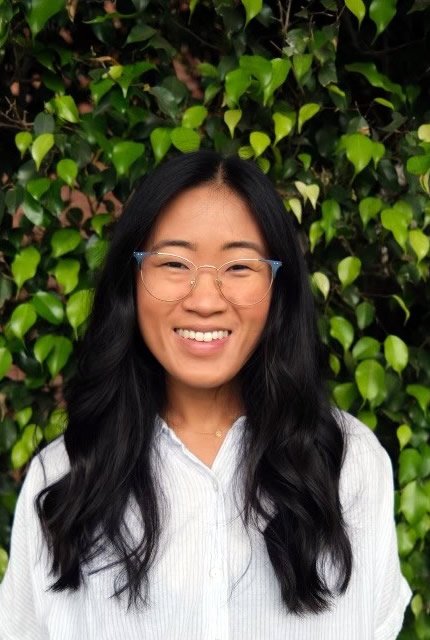 Debbie Dy, PT, DPT
Board Certified Orthopedic Clinical Specialist
Director of Clinical Education
Debbie (she/her/hers) earned her Doctorate of Physical Therapy from the University of St. Augustine in Miami FL, and her Bachelor of Science degree in Kinesiology from the University of Illinois in Chicago. Upon graduating with her DPT, she was accepted into the Orthopedic Physical Therapy Residency at the University of Miami where she began working towards becoming a specialist in orthopedic physical therapy. Debbie received her distinction as a Board Certified Orthopedic Clinical Specialist in June 2022, a distinguished honor that is shared by less than 10% of licensed physical therapists in the United States.
During her residency, Debbie was immersed in the world of orthopedic physical therapy, becoming an expert in the treatment in a variety of pathologies, including but not limited to
spinal pain (cervical and lumbar radiculopathy
sacroiliac joint dysfunction
degenerative disc disease
spinal stenosis (headaches)
shoulder pain (rotator cuff dysfunction, adhesive capsulitis, post-operative rehab)
hip and knee pain (FAI, arthritis, labral tears, patellar tendinopathy, ligament sprains)
ankle/foot pain (Achilles tendinopathy, ankle sprains, plantar fasciitis)
TMJ dysfunction
chronic pain conditions (fibromyalgia, arthritic pain, hypermobility syndromes)
Debbie also has a depth of knowledge and experience in the treatment of pelvic floor dysfunction and has taken coursework through Herman and Wallace Pelvic Rehabilitation Institute and the American Physical
Therapy Association's Section on Pelvic Health.
Debbie has a special interest in pelvic pain disorders, including vaginismus, vestibulodynia and dyspareunia. Debbie also has extensive experience in treating pregnancy and postpartum conditions including:
symphysis pubis dysfunction
low back pain
sacroiliac joint dysfunction
diastasis rectus abdominis
pelvic organ prolapse
returning to running/sport postpartum
Debbie is also a trained Pilates instructor, trained through Polestar Pilates and often utilizes Pilates principles and equipment during her treatment sessions. Debbie uses her strong orthopedic background to help her prioritize a whole-body approach when evaluating her patients with pelvic floor dysfunction. She loves helping people feel strong and capable.
Debbie is passionate about providing high quality, evidence based care and wants to instill these values to the next generation of pelvic health physical therapists. Along with her clinical responsibilities, she also serves as Director of Clinical Education at Femina Physical Therapy.
When she is not treating patients, you can find her hiking and camping all over California, throwing clay on a pottery wheel, and at the dog park with her miniature schnauzer, Patterson.