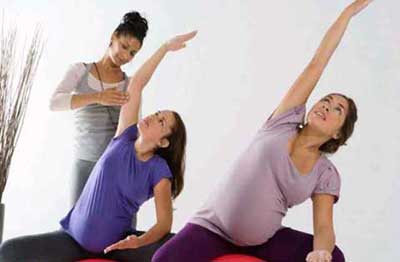 Restorative & Exercise Classes, Including Prenatal and Postpartum Therapeutic Yoga
Our restorative & exercise classes include prenatal and postpartum exercise programs and therapeutic yoga, all taught by Heather Jeffcoat, DPT and the staff of Femina Physical Therapy.
Details

Written by

Heather Jeffcoat, DPT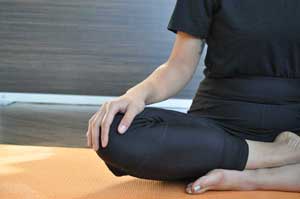 Introducing our new Pelvic Health Yoga Series
Intro rate of $495
Normally $695*
First visit evaluation and initiate home program based on therapeutic yoga techniques
Two one-hour follow-ups
Details

Written by

Heather Jeffcoat, DPT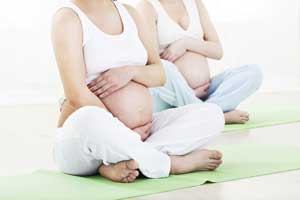 MOMS… GET YOUR GROOVE BACK!
Taught by:
Heather Jeffcoat, DPT
Take the Load Off Your Back: A Women's Body Mechanics Workshop
As busy moms we don't pay attention to our own aches and pains, but we've only got one body, so let's take care of it! Learn body mechanics as it relates to childcare and learn exercises that will start you on the path to getting your body back! Tips will be given to avoid back, hip, shoulder and neck pain including a demo on how to put your child in their car seat without breaking your back. Handouts will be provided. Class fee is $350 for approx 1.5 hours (rate is divided amongst participants and is not a per person rate).
All classes are scheduled privately for you and your friends in your home. Please visit the contact page to get started on hosting your own Restorative Class.
Details

Written by

Heather Jeffcoat, DPT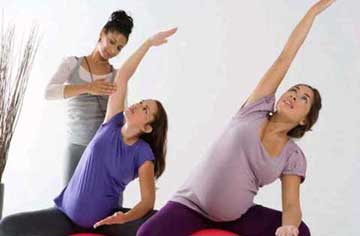 Customized One-on-One Prenatal and Perinatal Exercise Programs
Learn SAFE and EFFECTIVE exercises to keep your body strong, flexible and painfree throughout your pregnancy and after delivery from a licensed Physical Therapist and certified Pilates instructor.