Meet Laureen McVicker, PT, CLT
Details

Written by

Laureen McVicker

14742 Views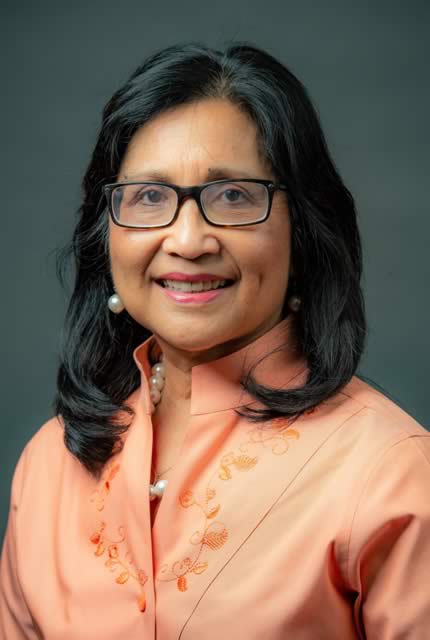 Laureen McVicker, PT, CLT
Laureen (she/her/hers) is an accomplished physical therapist with over 35 years of clinical and supervisory experience. Born and raised on Oahu, Hawaii, she received a Bachelors of Science in Health Education from California State University, Long Beach and her degree in Physical Therapy from Northwestern University in Chicago.
Laureen has a strong clinical interest in orthopedics and neurological disorders including women's and men's health and pelvic floor dysfunctions. She is a Certified Lymphedema Therapist and worked closely for over 23 years with the Cancer Center and Colorectal Institute of Glendale Memorial Hospital and Health Center. There she specialized in pelvic floor disorders and she was a frequent guest speaker at breast and prostate cancer support groups as well as other community education seminars.
She is a passionate physical therapist, understanding the gap in care for men's and women's pelvic health issues and has worked on developing successful programs to help with urinary dysfunctions such as urgency and frequency disorders, rectal pain, visceral pain, urinary and bowel incontinence and orthopaedic pains during pregnancy. She has completed visceral manipulation training in addtion to her extensive pelvic floor and lymphatic training. Laureen is also a certified clinical education instructor with the American Physical Therapy Association and a member of the APTA Women's Health Section.
We are proud to have such a skilled and caring provider on our team! Laureen is availalbe for appointements in our Montrose/Glendale office.