Heather Interviewed by August McLaughlin on the Girl Boner Podcast
Details

Written by

Heather Jeffcoat, DPT

3002 Views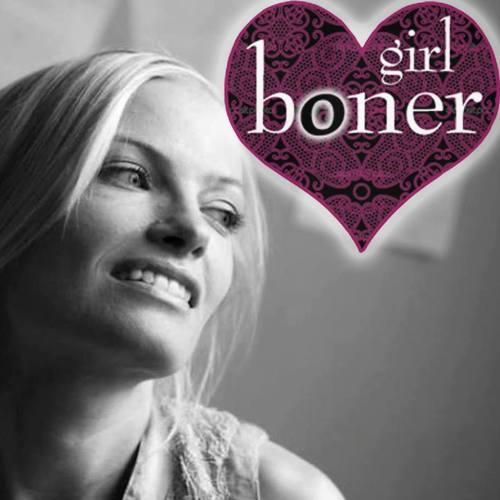 Heather Jeffcoat, DPT was recently Interviewed by August McLaughlin on the popular Girl Boner Podcast.
About Girl Boner® Radio from the website AugustMcLaughlin.com:
"A spicy blend of personal stories, in-depth reporting and inspiration, Girl Boner® Radio is where good girls go for sexual empowerment! Listen in as August McLaughlin, international model turned award-winning health and sexuality writer, explores women's lives and sexuality like no one else. She's the fearless sister/girlfriend you've always wanted—and she loves to talk sex!
After its launch in late January, 2014, Girl Boner Radio with August McLaughlin held a top slot on iTunes' New and Noteworthy list for seven weeks, and has since held high ranks on iTunes' What's Hot list in the sexuality category. August interviews mainstream celebs, empowered adult stars, sexual health experts, authors, activists, "everyday" women with inspiring stories and more, exploring topics and issues that matter. "
A direct link to the podcast episode is here.
To subscribe to the podcast go here.
** This information is for educational purposes only and is not intended to replace the advice of your doctor. **