Official Book Release Today!
Details

Written by

Heather Jeffcoat, DPT

4896 Views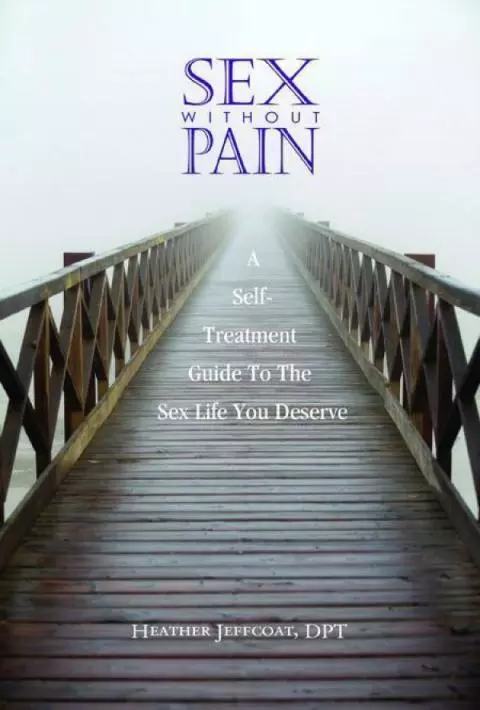 I am proud to announce the official book release today of Sex Without Pain: A Self-Treatment Guide To The Sex Life You Deserve. It is available on Amazon.com, iBooks and other retailers.
43% of women will experience pain during sex or other sexual problems – why isn't this a public health concern? http://www.prweb.com/releases/2014/09/prweb12156888.htm
Join us in helping to increase the awareness of female sexual dysfunction, including vaginismus, vulvodynia, vulvar vestibulitis, overactive pelvic floor and more. You are not alone if you or your loved one are experiencing painful intercourse. There is help!
** This information is for educational purposes only and is not intended to replace the advice of your doctor. **