Video | Meet the Experts Interviews Heather Jeffcoat, DPT on Sexual Health During Menopause
Details

Written by

Heather Jeffcoat, DPT

1187 Views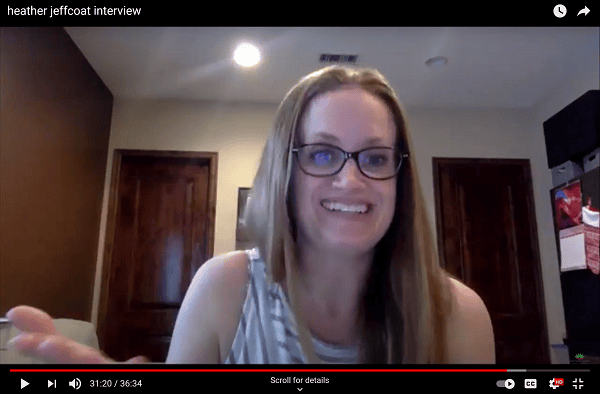 Michelle Lyons interviews Heather Jeffcoat, DPT.
Michelle Lyons is a women's health physiotherapist, who hosts a YouTube channel to discuss and educate women on topics related to helping women live well. Heather Jeffcoat was a featured guest on Michelle Lyons Youtube Channel to discuss sexual health during menopause.
Michelle & Heather discuss the following topics related to sexual health during menopause:
loss of lubrication

the negative impact of body image, toxins, sleep disruption, and other factors can have on sexual health during menopause

the importance of education the genital-urinary symptoms and changes that occur during menopause and how that can impact sexual function

Heather's book, "Sex Without Pain: A Self-Treatment Guide to the Sex Life You Deserve"
Dive into deeper detail on all these topics and hear the rest of the conversation about sexual health during menopause on YouTube.
** This information is for educational purposes only and is not intended to replace the advice of your doctor. **