Heather Jeffcoat, DPT Discusses "Sex Without Pain" on the "My Pelvic Floor Muscles" YouTube Channel
Details

Written by

Heather Jeffcoat, DPT

3696 Views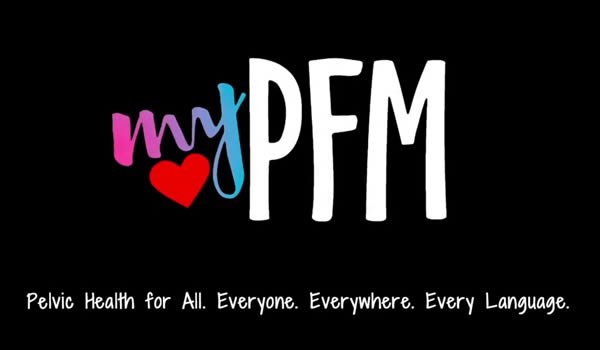 Heather Jeffcoat was a featured guest on the "myPelvicFloorMuscles" YouTube channel in a wide ranging and informative interview.
Heather believes that rather than normalizing issues that negatively affect sex and pelvic floor health, it is the conversation about the causes and treatments for pelvic floor issues that needs to be normalized, just like when discussing any other body part.
Heather and Jeanice also discuss:
how postpartum issues are too often glossed over as "normal"
how 75% of women experience unnecessarily painful sex at some point in their lives
89% of women reported pain in their first attempt at sex after delivery
how low estrogen contributes to vaginal dryness
how assisted delivery procedures often lead to painful sex issues
the pros and cons of topical estrogen during breast feeding
and a lot more.
The full video on YouTube is here:
** This information is for educational purposes only and is not intended to replace the advice of your doctor. **