Women's Health Magazine | 8 Pelvic Floor Exercises That Are Better Than Kegels
Details

Written by

Heather Jeffcoat, DPT

5775 Views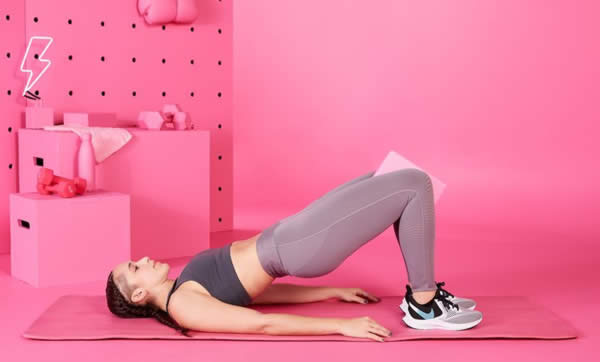 Women's Health Magazine quotes Heather Jeffcoat on flatter abs and more
The widely repsected magazine "Women's Health" reached out to Heather Jeffcoat to open their most recent article on pelvic floor health and alternatives to Kegels, including yoga poses such as the Pelvic Brace, Pelvic Tilt, Deep Squat, and more. The opening paragraph reads:
Having a strong pelvic floor is ideal for lots of reasons. "Your pelvic floor works in tandem with the deep abdominal muscles, acting as an internal corset, which can help reduce low back pain, urinary and bowel incontinence and improve sexual function—good coordination of this muscle group is also a great step towards flatter abs," says pelvic floor physical therapist, Heather Jeffcoat, DPT, founder of Femina Physical Therapy.
The full article can be found here.
About Women's Health Magazine:
Since it launched in 2005, Women's Health has been a trusted, award-winning source of information on the latest health, fitness, weight loss, nutrition, and beauty news and trends.
Serving more than 36 million readers each month across all of its platforms, Women's Health seeks to empower readers with tips and insights from the latest health and wellness research and leading experts in the field—but presented in a fun, engaging way that helps readers lead happier, healthier lives.
The print magazine is published 10 times a year by Hearst Magazines, while the website and social extensions of the brand post new content multiple times a day.
** This information is for educational purposes only and is not intended to replace the advice of your doctor. **