Women's Health motivates and educates women to take control of their physical and emotional selves, to live the lives they imagine.
With unrivalled integrity and authority, Women's Health speaks to almost one million active women – who trust the brand to help make great life decisions.
If it's on your mind, it's in Women's Health.
Details

Written by

Heather Jeffcoat, DPT

13355 Views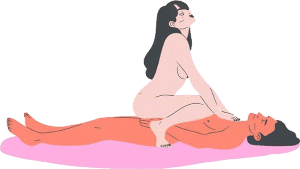 There can be many reasons for pain during vaginal intercourse. Conditions like vaginismus and vulvodynia can make penetration hurt even if you're super turned on and just put on plenty of lube. Sexual trauma could be one cause; endometriosis, a condition where the tissue that normally lines the uterus grows outside of it, is another.
Details

Written by

Heather Jeffcoat, DPT

6036 Views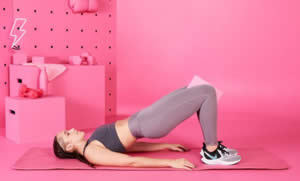 Women's Health Magazine quotes Heather Jeffcoat on flatter abs and more
The widely repsected magazine "Women's Health" reached out to Heather Jeffcoat to open their most recent article on pelvic floor health and alternatives to Kegels, including yoga poses such as the Pelvic Brace, Pelvic Tilt, Deep Squat, and more. The opening paragraph reads:
Having a strong pelvic floor is ideal for lots of reasons. "Your pelvic floor works in tandem with the deep abdominal muscles, acting as an internal corset, which can help reduce low back pain, urinary and bowel incontinence and improve sexual function—good coordination of this muscle group is also a great step towards flatter abs," says pelvic floor physical therapist, Heather Jeffcoat, DPT, founder of Femina Physical Therapy.
** This information is for educational purposes only and is not intended to replace the advice of your doctor. **