Woman and Home | The best sex positions when you have endometriosis, according to the experts
Details

Written by

Heather Jeffcoat, DPT

2300 Views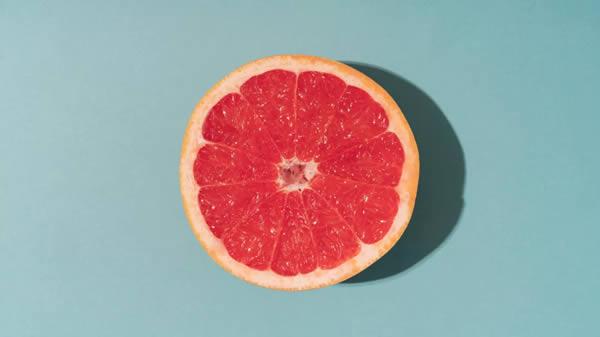 Tabitha Britt
writing for Woman & Home reached out to me for some insight into sex positions when you have endometriosis, and I was glad to discuss this often misunderstood topic. Here is a brief synopsis of the article, along with a link to the full article below.
Heather Jeffcoat, DPT
The best sex positions when you have endometriosis can relieve pain and help you regain control of your sex life
If sex has become more of a chore than a pleasure due to endometriosis, it's time to regain control of your sex life. These sex positions when you have endometriosis will help relieve and eliminate pain, plus help you to enjoy intimacy so much more.
Endometriosis is a chronic and often debilitating condition that causes cells similar to the ones in the lining of the womb to grow elsewhere in your body. Although endometriosis is usually found within the pelvic region, such as on the fallopian tubes or the ovaries, cells can grow virtually anywhere including the bowel, bladder, and intestines. If this tissue grows behind the vagina or in between the vagina and the front of the rectum, penetration and other intimate movements can stretch or pull it, resulting in pain during sex.
Painful intercourse is a common symptom of endometriosis, but thankfully there are a few tips and tricks that can ease the pain. They can include using a vibrator solo or with your partner, or finding a sex position that feels best for you.
Seeking effective treatment is the first step towards feeling better,"
says Sandra Larson, nurse, relationship expert, and co-founder of My Sex Toy Guide.
If you're experiencing pain during sex, during your periods, or in between your period and ovulation, talk to a gynecologist,"
she continues.
Secondly, talk to your partner and have them on board. Be open about the disorder and how it's affecting your sex life. Experiment with different positions and tactics during sex. Guide your partner through what hurts and what feels good, and allow for some trial and error."
If you've spent months (or years) googling, "the best sex positions when you have endometriosis" and wondering how to have good sex when faced with pain, we're here to help. We spoke to the experts to finally answer our question—what are the best sex positions when you have endometriosis?
Four of the Best Sex Positions When You Have Endometriosis
3. Doggy pillow
What it is: It's one of the best sex positions out there and can be totally modified to suit your needs when you have endometriosis. There are no rules when it comes to consensual pleasure. So, if the traditional doggy style position is too painful for you to enjoy, consider the doggy pillow or modified doggy style position. To do this, lie on your stomach and add pillows under your torso if that's more comfortable. Then have your partner lie on top of you and enter you.
Why it's great:
Rear vaginal entry on hands and knees will allow one of their hands to be free to guide their penetrating partner,"
says Dr. Heather Jeffcoat, author of Sex Without Pain: A Self-Treatment Guide To The Sex Life You Deserve.
If needed, those with endometriosis can also support their torso with a few pillows in this position."
Make it sexier: Don't want to miss out on seeing your partner's face during sex? Prop a mirror up in front of you so you can watch them. It can make things even sexier and boosts intimacy.
4. Solo exploration
What is it: Sex doesn't always have to be with a partner, nor does it need to involve penetration, Dr. Jeffcoat points out.
Clitoral stimulation and self-exploration during solo play are safe ways to discover what feels good, and also what hurts."
Just grab a vibrator, sex toy, or use your hands to find what feels good for you.
Want to know more about the best sex positions when you have endometriosis? Just follow this link to read the full article at Woman & Home.
** This information is for educational purposes only and is not intended to replace the advice of your doctor. **