The foundation of Vogue is the brand's unique role as a cultural barometer
Vogue is a bold, innovative and fashion-forward platform that empowers and inspires readers through intelligent and thought-provoking content to drive change for good. With a passion to bridge fashion with technology, look forward to links from print to digital, and back again, with scannable QR codes and AR-led styling videos to heighten the storytelling experience.
Vogue readers are change agents with a hunger for fashion and a heart to positively shape future generations. In essence, they are women with a strong sense of style and a strong sense of purpose.
Details

Written by

Heather Jeffcoat, DPT

1206 Views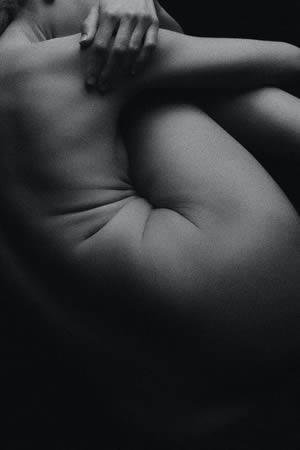 How do you know that pelvic pain treatment is finally getting the recognition it deserves? Coverage like this from Vogue is one sure sign. When Anne Lora Scagluisi reached out to me for this article I was of course excited to be able to speak directly to the Vogue readership about how to reverse pelvic pain for not only a better sex life but a better overall sense of well being. That said, here are some excerpts from the article. There will be a link to the full article at the end.

Heather Jeffcoat, DPT
What Experts Want You to Know About Pelvic Pain
With women's health concerns often brushed under the carpet by society, there is no better time to get health authorities' attention and start an honest conversation. A recent survey found that more than four in five women were not listened to by healthcare professionals.

Many women reported that their symptoms were not taken seriously, that they had to persistently advocate for themselves to secure a diagnosis, and if they did secure a diagnosis, there were limited opportunities to discuss or ask questions about treatment options.

According to an article published in Clinical Obstetrics and Gynaecology, women with chronic pelvic pain use three times more medication, have four times more surgery and are five times more likely to undergo hysterectomy than women without the condition.