VeryWell Health | Is It Time to Add Pelvic Floor Physical Therapy to Your Healthcare Routine?
Details

Written by

Heather Jeffcoat, DPT

648 Views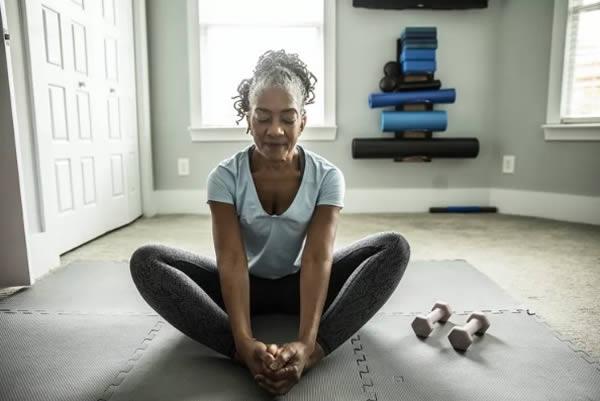 VeryWell Health
author
Claire Wolters
reached out to with the question "
should you add pelvic floor physical therapy to your healthcare routine?
", and of course I was more than glad to lend my expertise. Here is a synposis of the article with my further comments interspersed in italics. A link to the full article is included below.
Heather Jeffcoat, DPT
Should You Add Pelvic Floor Physical Therapy to Your Healthcare Routine?
What Causes Pelvic Floor Problems?
Pelvic floor dysfunction tends to occur with age, during pregnancy, or in tandem with life events linked to plummeting hormone levels, such as the postpartum period and menopause. (Pelvic floor issues can also arise from injuries due to accidents or chronic stress, but regardless of the cause we have a number of treatments and modalities that can help.)
People who are pregnant are especially prone to pelvic floor problems during their pregnancy and later in life, Heather Jeffcoat, DPT, a pelvic floor physical therapist and founder of Femina Physical Therapy, told Verywell. That's because of the weight of a pregnant person's uterus, which can put pressure on and strain their pelvic floor muscles. Vaginal childbirth can also stretch the muscles.
People who experience these types of problems during pregnancy are more likely to experience more pelvic floor problems postpartum or even years down the line, Jeffcoat said.
Pelvic floor dysfunction is increased in anybody that is pregnant, but people might not necessarily know that they have a problem," Jeffcoat added. "They might normalize things [or think] they will get better after delivering—which is not necessarily true."
Symptoms of pelvic floor dysfunction may include:
Urinary or stool leakage or incontinence
Constipation
Pain in the pelvis region
Back pain
Painful urination
Painful sex
If left untreated, problems can worsen over time. (Fortunately awareness of pelvic floor dysfunction is on the rise amongst the larger health community.)
It's just a matter of time until people begin to present with sexual pain, urinary incontinence, prolapse, or back pain due to pelvic floor dysfunction," Jeffcoat said. "Pelvic PT should be a part of general wellness visits to catch dysfunction early, and help set patients up better for the rest of their lives."
She recommends that women and people with vaginas schedule at least three pelvic floor physical therapy appointments during pregnancy, at least one during the postpartum period, and at least one at the onset of menopause.
Go here access the full article at the Verywell Health website, and go here if you are ready to take the plunge with one of our licensed physical therapists.