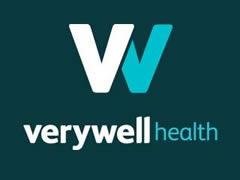 About Verywell Health
Verywell is a website providing health and wellness information by health professionals. It was launched on 26 April 2016 as a media property of About.com and its first standalone brand. Its content is created by 120 health experts and reviewed by board-certified physicians.
Details

Written by

Heather Jeffcoat, DPT

900 Views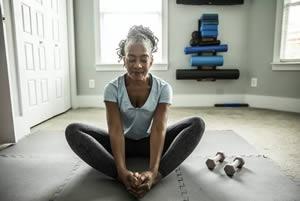 VeryWell Health
author
Claire Wolters
reached out to with the question "
should you add pelvic floor physical therapy to your healthcare routine?
", and of course I was more than glad to lend my expertise. Here is a synposis of the article with my further comments interspersed in italics. A link to the full article is included below.
Heather Jeffcoat, DPT
Should You Add Pelvic Floor Physical Therapy to Your Healthcare Routine?
What Causes Pelvic Floor Problems?
Pelvic floor dysfunction tends to occur with age, during pregnancy, or in tandem with life events linked to plummeting hormone levels, such as the postpartum period and menopause. (Pelvic floor issues can also arise from injuries due to accidents or chronic stress, but regardless of the cause we have a number of treatments and modalities that can help.)