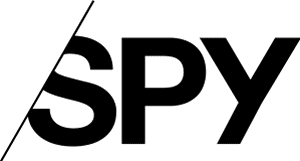 SPY.com is a discovery and reviews platform, connecting you with the latest tech, style, smart gadgets, and health and grooming staples you can't find elsewhere. We bring you under-the-radar releases and top-rated picks from across the globe.
We're passionate about products and discerning when it comes to our recommendations. We know you work hard for your money, and we want to help you spend it wisely.
Details

Written by

Heather Jeffcoat, DPT

3178 Views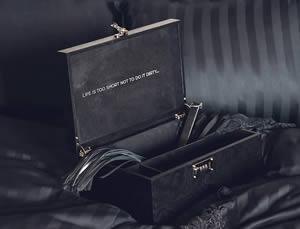 If you've ever even tickled somebody with a feather during sex play you've used a sex toy. But these days the options go way beyond just feathers, to the point where discreet sex toy storage is not only useful, but necessary for many people.
Naima Karp
has penned some great articles at
Spy
on everything from seeking out the best down mattress toppers to unveiling the latest trends in men's lingerie. In this article Naima went looking for discreet sex toy storage solutions to keep your toys clean and in tip-top shape. When she reached out to me for my take I was happy to oblige. Here is a brief synopsis of the article with a link to the full article below.
Heather Jeffcoat
Is Discreet Sex Toy Storage Important to You?
Read on for the why's and how's of this often overlooked part of your sex play routine
Here at Femina PT we deal with a broad spectrum of pelvic related issues, and that includes making sex play not only possible again for those who need it, but as enjoyable as possible for everyone involved. If sex toys are a part of what makes your play time extra fun, you need to know some of the ins and outs of keeping your toys hygenically clean - and ready to use again the next time you are so inclined.
That said, let's get to the article, which begins:
Sex toys can be a fun and exciting way to practice self-care or bond with a partner. That being said, keeping sex toys clean and hygienic is just as important as that earth-shattering orgasm. A lot of people keep their toy collection hidden away from prying eyes in a bedside table or jumbled together in an underwear drawer. While that may be convenient, it's not sanitary and can damage toys in the long term.

To avoid infections and rashes, it's best not to cross-contaminate toys. You should also rinse them off properly after use. Plenty of sites like Lovehoney sell toy cleaners, but be sure to get a water-based one, as silicone and oil-based ones can degrade silicone toys over time.