SHAPE.com | Why You Have a Sore Vagina After Sex — and What to Do
Details

Written by

Heather Jeffcoat, DPT

1189 Views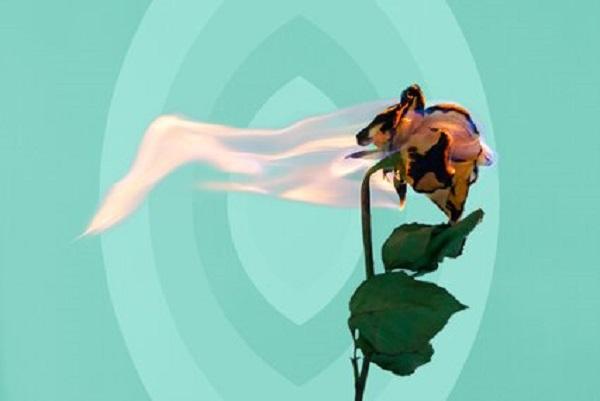 Gabrielle Kassel
writing for SHAPE.com reached out to me for some insight into having a sore vagina after sex, and I was glad to discuss this often overwhelming topic. Here is a brief synopsis of the article, along with a link to the full article below.
Heather Jeffcoat, DPT
Why You Have a Sore Vagina After Sex -- and What to Do About It
All sorts of sex acts (not just P-in-V!) can leave you with a sore vagina after sex. Here's why, when to worry, and what you can do to ease the hurt.
Snuggles, snacks, a shower. These are the things we expect to experience after sex. Sadly, for some people with vaginas, those delicacies are sometimes replaced or accompanied by something a lot less comfortable: a sore vulva and/or sore vagina.
A sore vagina after sex that results from a sexperiment gone awry (think: fisting) or from consensual, risk-aware rough sex gone very right (think: doggy style for days) is totally fine.
A one-off instance of soreness or pain after sex is not a cause for alarm,"
says Heather Jeffcoat, D.P.T., doctor of physical therapy specializing in sexual dysfunction and incontinence and author of Sex Without Pain: A Self-Treatment Guide to the Sex Life You Deserve.
The article discusses potential reasons for a sore vagina after sex, ways to calm the problem, and prevention methods. Read more from the full article at Shape.com here: Why You Have a Sore Vagina After Sex...
** This information is for educational purposes only and is not intended to replace the advice of your doctor. **