Scary Mommy | Pandemic Poops Are A Thing
Details

Written by

Heather Jeffcoat, DPT

3642 Views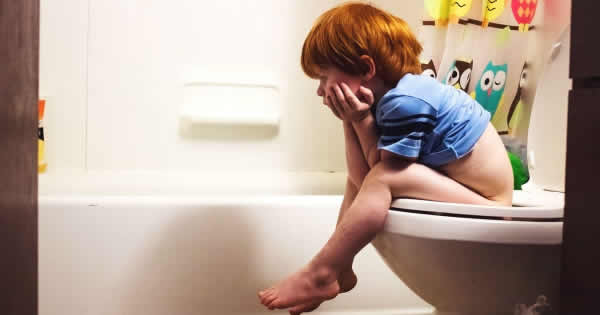 The website Scary Mommy has reached out to Heather Jeffcoat for some tips on "Pandemic Poops".
Let's talk about poop. It's something we all do (every day, if we're lucky) and most of us have no idea how much our poop is talking to us — we usually just pinch one off and go about our day without thinking about it. But our digestive tracts react to stress, anxiety, and changes in our eating habits.
Many of us aren't going to poll our friends about it on Facebook, but chances are you've gone through a few different poop stages since the outbreak of COVID-19, and you might be wondering why. You may be thinking you just have more time to ponder your poop — but chances are, the stress, anxiety, and change in routine is all having an effect on your bowels.
The author Kate Bingham-Smith quotes Heather:
Scary Mommy spoke with Heather Jeffcoat, DPT, who specializes in treating pelvic health conditions. She told us you may be having trouble going number two because, "In times of stress, you get an upregulation of the nervous system, which is like a fight or flight response, much like what your body is going through when it is being chased by a tiger."

So basically, the last thing your body is going to do is sit down and have a nice, comfortable bowel movement. Dr. Jeffcoat adds,"If your body is not working in a downregulated fashion, which is required for normal bowel movements (also known as 'rest and digest') your body is fighting you and bowel movements will be unsuccessful."
** This information is for educational purposes only and is not intended to replace the advice of your doctor. **