Prevention.com | Here's Which Pelvic Floor Strengtheners Actually Work, According to Experts
Details

Written by

Heather Jeffcoat, DPT

1591 Views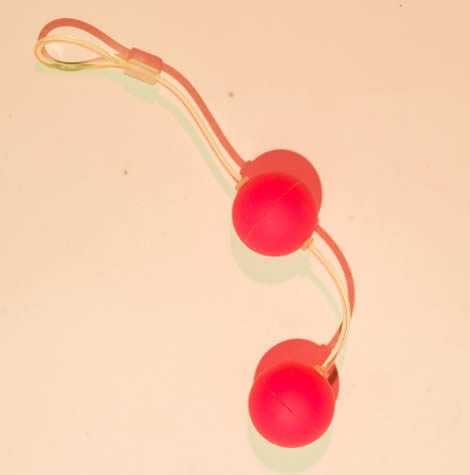 These gadgets claim to kick up your Kegels, but are they worth the money?
By Sharlene Breakey - Jan 12, 2021
Google "Kegel trainer" and up pops a dizzying array of gadgets that look like sex toys but are meant to strengthen the pelvic floor, the muscles that cradle the bladder, uterus, and bowel.
According to the National Institutes of Health, a quarter of women in this country have a pelvic floor issue, causing problems like painful sex, weakened orgasm, leaky urine, and constipation.
Electrostimulation Devices
What they are: Wands that deliver gentle electrostimulation, causing vaginal and pelvic floor muscles to contract. Some provide biofeedback.
What we know: According to Heather Jeffcoat, a physical therapist and the author of Sex Without Pain: A Self-Treatment Guide to the Sex Life You Deserve, these can be especially helpful for severely lax muscles; a 2013 review found that electrostimulation improved some types of incontinence in women. Just be aware that they could be painful if not used properly, Jeffcoat says.
** This information is for educational purposes only and is not intended to replace the advice of your doctor. **