For 70 years, the Prevention brand has been a leading provider of trustworthy health information, empowering readers with practical strategies to improve their physical, mental, and emotional well-being. With a problem-solving mission and inclusive approach, we recognize that everyone's path to wellness is unique.
Prevention.com's award-winning content is more than just factually accurate and up to date—it's also written in friendly, jargon-free language that provides real-life context around complex information, and truly helps readers make important decisions about their health.
Prevention.com reaches more than 5 million monthly unique users, and a highly engaged social media audience of more than 3 million.
Details

Written by

Heather Jeffcoat, DPT

1456 Views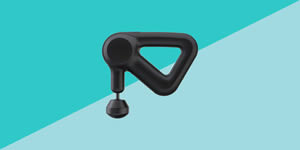 The best massage guns boost workout recovery by improving blood flow and reducing muscle tension.
The signs of a great workout are unmistakeable: You're sweaty, you're tired, and your muscles are on fire. But the next day? That jolt of energy is often replaced with uncomfortably achy muscles. The good news: Soreness, tightness, and just straight up pain isn't something you have to suffer through. If your average foam roller just isn't doing the the trick, these are the best massage guns that can help improve your recovery.
Details

Written by

Heather Jeffcoat, DPT

1715 Views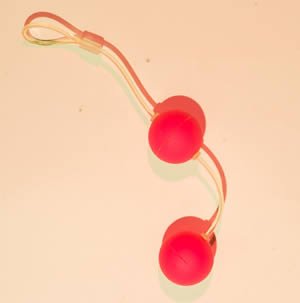 These gadgets claim to kick up your Kegels, but are they worth the money?
By Sharlene Breakey - Jan 12, 2021
Google "Kegel trainer" and up pops a dizzying array of gadgets that look like sex toys but are meant to strengthen the pelvic floor, the muscles that cradle the bladder, uterus, and bowel.
According to the National Institutes of Health, a quarter of women in this country have a pelvic floor issue, causing problems like painful sex, weakened orgasm, leaky urine, and constipation.
** This information is for educational purposes only and is not intended to replace the advice of your doctor. **