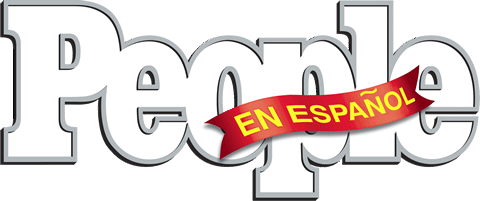 About People en Español
People en Español is a Spanish-language American magazine published by Dotdash Meredith that debuted in 1996, originally as the Spanish-language edition of its publication People. As of 2009, it is the Spanish-language magazine with the largest readership in the United States, reaching 7.1 million readers with each issue. Distinguishing itself from its English-language counterpart, People en Español's original editorial content combines coverage from the Hispanic and general world of entertainment, articles on fashion and beauty, and human interest stories. It was created and launched by Time Warner media executive Lisa Garcia. Angelo Figueroa was the magazine's founding managing editor, who led the editorial department for its first five years.
Details

Written by

Heather Jeffcoat, DPT

1001 Views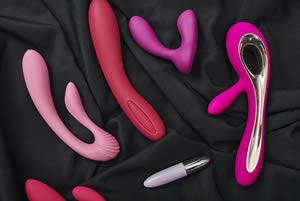 People en Español author Karla Montalván reached out to me about how to integrate guided masturbation into your sex life to increase your overall sexual pleasure, and of course I was more than glad to lend my expertise. Here is a synposis of the article with my further comments interspersed in italics. A link to the full article is included below.

Heather Jeffcoat, DPT
A More Pleasurable Sex Life is Possible with Guided Masturbation
In an exclusive interview with People Chica, Dr. Heather Jeffcoat shares tips on how women can achieve more intense orgasms and greater self-pleasure.
The world of masturbation continues to be an unknown territory, especially when it comes to women. (Well maybe not so much unknown, but rather untapped to its fullest potential.)
From the plethora of sex toys readily available in the market to myths about sexuality, it can be confusing to find joy in personal pleasure. However, masturbation is an important part of women's sexual health and once incorporated as part of a self-care routine, can bring great benefits to one's mental and physical well-being. (Long gone are the days when you had to visit a 'sex shop' to find toys like these!)