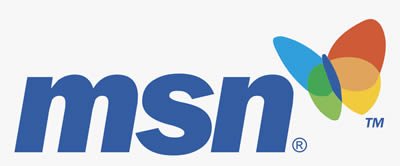 Microsoft Start keeps people informed across the web, phone and PC, using an approach of curating news via publishing partnerships and AI.
Every day, our publishing partners send us more than 100,000 unique pieces of content. Our AI scans the content as it arrives, processes it to understand dimensions like freshness, category, topic type, opinion content and potential popularity and then presents it for our editors. Our algorithms suggest appropriate photos to pair with content to help bring stories to life. Editors then curate the top stories throughout the day, across a variety of topics, so our readers get the latest news from the best sources.
Details

Written by

Heather Jeffcoat, DPT

548 Views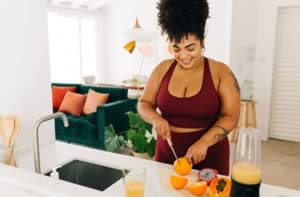 MSN journalist Hannah Schneider tackled the topic of what you can do if your large chest causes back pain, and she reached out to me for my opinion as a Doctor of Physical Therapy. Here is a brief synopsis of the article, along with a link to the full article below.

Heather Jeffcoat, DPT
If Your Large Chest Causes Back Pain, Here Are Some Tips
Physical therapist-approved, including from our own Heather Jeffcoat
For most women with large breasts, the relationship between cup size, back pain, and posture problems is unsurprising. You might often have neck and shoulder aches to prove it. However, it might be validating to know you're not alone (because you're totally not).
A 2020 study published in Women's Health London surveyed 269 women with varying bra band and cup sizes. They found that participants were more likely to report breast-related back pain with every increased cup size. This means that as they climbed from A to B to DD and beyond, respondents were 13 percent more likely to experience pain.