Mind Body Radio Interviews Heather Jeffcoat
Details

Written by

Heather Jeffcoat, DPT

2414 Views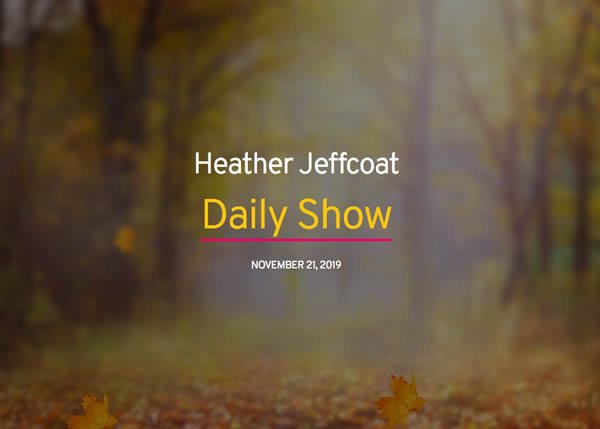 Mind Body Radio Interviews Heather Jeffcoat About Pelvic Floor Dysfunction
MindBodyRadio recently reached out to Heather Jeffcoat for a wide ranging interview about Vaginismus, Vestibulodynia, Endometriosis, Interstitial Cystitis (or Painful Bladder Syndrome) and Dysorgasmia.
About MindBodyRadio:
"We are a diverse team of humans that are passionate about health, wellness, spirituality, mindfulness, and giving back. Our mission is to provide an educational and inspirational resource for our listeners to learn more about the wide variety of options to live a healthier, happier life."
Show notes:
Dr. Heather Jeffcoat is a physical therapist with her degree from Duke University and international speaker and author. The majority of her practice is women with sexual dysfunction, such as painful sex and the inability to have sex due to pain, painful orgasm or postcoital pain.

Some of the most common diagnoses include: Vaginismus, Vestibulodynia, Endometriosis and Interstitial Cystitis (or Painful Bladder Syndrome) or dysorgasmia. These women are frequently dismissed by their medical providers as it "all being in their head" or "a normal part of aging", and although these problems are frequently occurring, dismissive statements like these from medical providers only delays treatment that would otherwise get them feeling great about having sex or other aspects of their live again. She is the owner of Femina Physical Therapy in Los Angeles, CA ( FeminaPT.com ) and author of "Sex Without Pain: A Self-Treatment Guide to the Sex Life You Deserve".