Insider is a global news and lifestyle publication with hundreds of journalists in London, New York, San Francisco, Los Angeles, Singapore and beyond.
Our mission is to inform and inspire you with news and stories you want and need to know.
We strive to leave you with something valuable every time you finish reading, watching, or listening to our work.
Details

Written by

Heather Jeffcoat, DPT

271 Views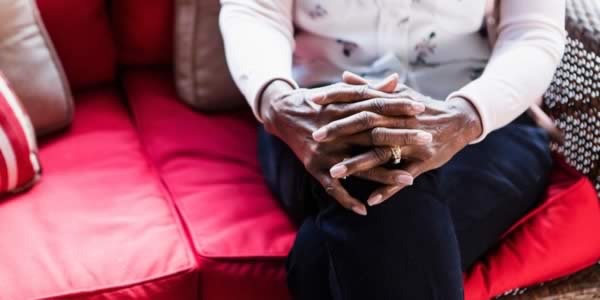 Insider
journalist
Erin Heger
penned this great article about why your vagina may feel too tight, and what to do about it. She reached out to me for my advice, and here is a brief synopsis of the article, along with a link to the full article below.
Heather Jeffcoat, DPT
7 reasons why your vagina may feel too tight, and what you can do about it
Treatment for a vagina that feels tight may include pelvic floor physical therapy, hormone replacement therapy, or estrogen cream.
A vagina that feels tight can make it painful to insert anything from a tampon to a penis. Childbirth, yeast infections, and STIs are common causes of a tight vagina. Other causes include medical conditions like vaginismus, endometriosis, and menopause.
There are many different reasons why your vagina may feel too tight, resulting in pain while inserting a tampon or during sex. In fact, an estimated 75% of women experience pain during intercourse at some point in their lives.
Details

Written by

Heather Jeffcoat, DPT

1712 Views
Endometriosis bloat, also called endo belly, describes the uncomfortable bloating that's associated with endometriosis — an incurable, inflammatory condition that affects one in 10 reproductive-aged individuals worldwide.
"It may not be a true medical term, but those who have endometriosis are all too familiar with the term endo belly, which is painful bloating and swelling of the abdomen," says Sherry Ross, MD, and author of "She-ology: The Definitive Guide to Women's Intimate Health. Period."
Unlike the typical bloating that an individual may experience during menstruation, endo belly can last a few hours, days, or even weeks which can take a toll on your mental, emotional, and physical health.
Details

Written by

Heather Jeffcoat, DPT

875 Views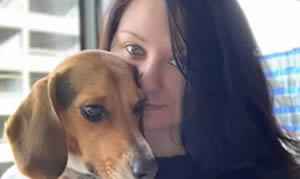 ** This information is for educational purposes only and is not intended to replace the advice of your doctor. **