Heather Jeffcoat and Femina Physical Therapy at Hello Giggles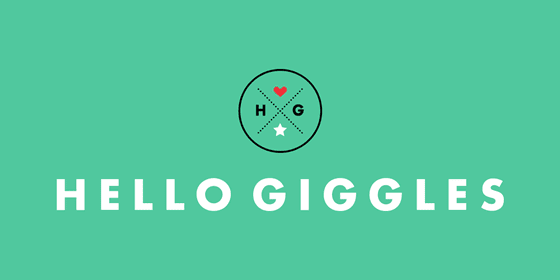 HelloGiggles.com is an entertainment and lifestyle website launched in May 2011. It was founded by actress/musician Zooey Deschanel, producer Sophia Rivka Rossi and writer Molly McAleer. The website is geared toward women, and covers topics in popular culture, love, friendship, careers, style, food, and daily news. HelloGiggles.com is marketed as a "positive online community" by its users with a strict "no gossip" policy. Reader contributions are permitted, and many are published every day.
Details

Written by

Heather Jeffcoat, DPT

3385 Views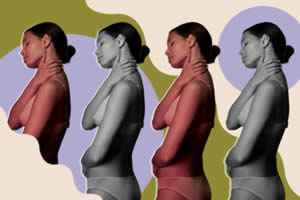 Once again the highly ranked health and fitness website Hello Giggles has tapped Heather Jeffcoat for some valuable insights into ways to alleviate pain associated with sex. The article begins with:
"While collaborative, orgasmic, sticky, and kinky are just a few adjectives that could be used to talk about sex, 75 percent of vulva-owners may also include "painful" to the list."
Heather chimes in
If you're experiencing painful penetrative sex, one of the first steps is understanding that there are other ways to experience intimacy and sexual pleasure," says Jeffcoat. "I like to direct patients to use their hands or a vibrator and explore external or clitoral stimulation.

The goal is first to find sex acts and positions that don't cause discomfort or pain and instead, increase pleasure.

Sex therapists are also a great way to work on intimacy issues and relationship difficulties that can be exacerbated by the sexual pain.
The full article is here.
Details

Written by

Heather Jeffcoat, DPT

1894 Views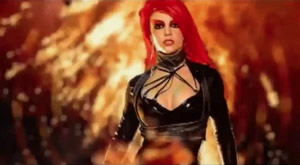 Hello Giggles is a positive online community for women (although men are always welcome!) covering the latest in culture, female empowerment, style, relationships, friendship, careers, and issues that matter most to young women's lives.
The author, Arielle Tschinkel, quotes Heather Jeffcoat in the new article "11 weird things that can happen to your body after sex", including:
** This information is for educational purposes only and is not intended to replace the advice of your doctor. **