Livestrong | 2 Tests to Help Determine if One Shoulder Is Stronger Than the Other (and 3 Exercises to Fix It)
Details

Written by

Kasia Gondek, PT, DPT, CSCS

1641 Views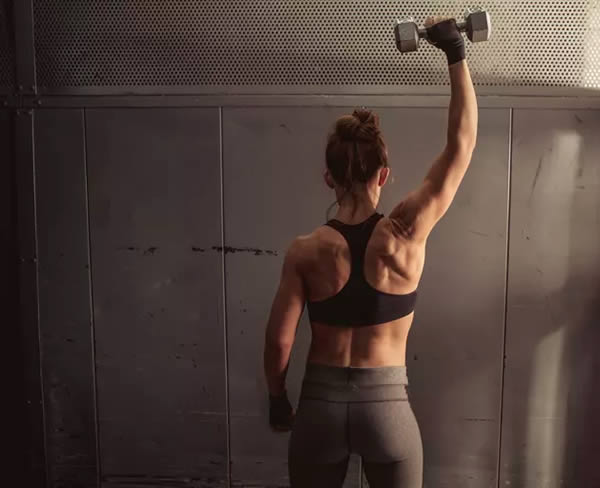 In an ideal world, we would all have perfectly balanced strength and crush workouts left and right. But here in the real world, however, many people struggle with muscular imbalances that make certain movements extra challenging.
Shoulder imbalances are particularly prevalent, says Kasia Gondek, physical therapist and certified strength and conditioning specialist at Fusion Wellness and Physical Therapy. It's common — but not normal — for one shoulder to have less strength, activation or coordination than the other, Dr. Gondek says:
If you are right-handed and someone asks you to sign your name with your left hand, you would certainly notice that signing your name is more difficult, and it looks quite different than if you were signing with your dominant hand," she says. "The same concept applies to our shoulders and arms."
Maybe you've noticed one shoulder tires out more quickly than the other, or perhaps one shoulder reaches its lactic acid threshold (i.e., feels the burn) faster than the other. If you've come to accept this as your version of normal, hold on just a minute: Dr. Gondek warns that unfixed muscle imbalances can stall your fitness progress and, in a worst-case scenario, lead to injuries.
The good news is you can bring your weaker shoulder up to speed with your stronger one. Just try the test below to find out which shoulder is weaker, then practice the following three exercises to help fix the imbalance.
** This information is for educational purposes only and is not intended to replace the advice of your doctor. **