Heather Jeffcoat | "The Caregiver" on "Relatable" with Stephanie Michele
Details

Written by

Heather Jeffcoat, DPT

2631 Views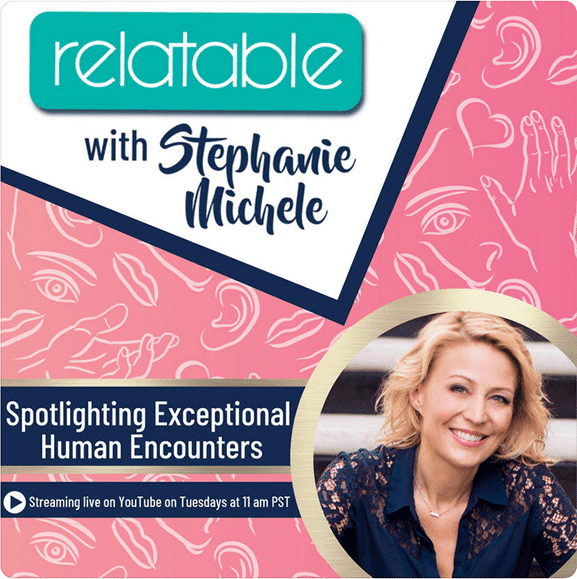 Listen as Heather Jeffcoat, DPT discusses a variety of womens' pelvic floor health issues with Stephanie Michele on her popular "Relatable" podcast, with tips for being a better advocate for your own healthcare.
Stephanie's website describes her show as:
"Relatable with Stephanie Michele is a weekly Youtube live-stream show spotlighting exceptional human encounters – the people who make them happen and the actions it takes to create them. Tune in for inspiring conversations with amazing guests, relational learning and encouraged social challenges of the week to improve quality of relating with self, other people and the world."
Highlights of the show include:
Stephanie questions why traditional healthcare does not have a better grasp of healthy relating.
Heather explains what the pelvic floor muscles do, what symptoms to look for when there are issues and how to strengthen these muscles.
Stephanie and Heather talk about how healthcare professionals can be more inclusive to all genders.
Tune in here to watch the video episode, or listen to the audio podcast here.