Verywell Family | 5 Best Diastasis Recti Exercises
Details

Written by

Heather Jeffcoat, DPT

2150 Views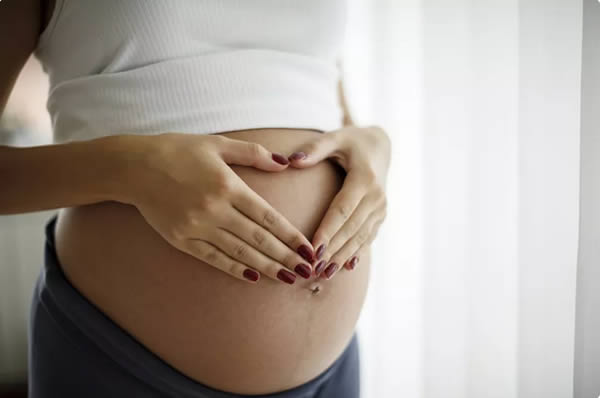 If you're experiencing diastasis recti, getting back into a fitness groove after pregnancy and childbirth requires some careful planning and specific exercises to help heal and strengthen the deep core muscles.
n
What is Diastasis Recti?

Diastasis recti happens when the two muscle bellies of the rectus abdominis separate. The separation between the right and left sides of this muscle can happen during pregnancy when the linea alba, or the tissue between the rectus abdominis muscles, stretches to allow the body room for your baby.
Your OB/GYN or physical therapist can determine if the separation you have is considered wide enough to be diastasis recti. In general, separation of more than two centimeters at one or more points of the linea alba meets the criteria for diastasis recti.1
Visually, diastasis recti can look like a bulge of the abdominal contents or a pooch in your belly area. Physically, you may notice back pain, abdominal weakness, and poor posture.
Diastasis recti is quite common during pregnancy and in the postpartum period. In fact, research shows that about 45% of women have diastasis recti at six months postpartum and 33% at 12 months postpartum.
Experts often recommend a specific protocol of core exercises that can help close this gap and strengthen the deep abdominal muscles.
Exercises for Diastasis Recti
Getting back into an exercise routine depends on various factors, including the type of pregnancy and delivery you had and if you had a cesarean or other complications like diastasis recti.
If there were any complications or you're having issues with postpartum healing, you should always get your doctor's approval before resuming any type of workout.
That said, research does point to the importance of performing abdominal exercises designed specifically for diastasis recti during the early postpartum period.
These therapeutic exercises can help reduce the gap and lead to better core strength, including strengthening of the transverse abdominis, which is the deepest abdominal muscle.
According to Heather Jeffcoat, DPT, owner of Femina Physical Therapy, newer research supports creating proper tension across your midline and is less focused on "closing the gap."
However, cosmetically, many postpartum moms still have this concern, and therefore the five exercises below, provided by Jeffcoat, address both issues.
Make sure to avoid certain activities and exercises that may make diastasis recti worse. These include crunches, ab twists, planks, backward bends that stretch the abdominal area, certain yoga poses, or any type of heavy lifting activities that bulge out the stomach.
** This information is for educational purposes only and is not intended to replace the advice of your doctor. **