O.School: What is a Ruined Orgasm?
Details

Written by

Heather Jeffcoat, DPT

Hits: 1951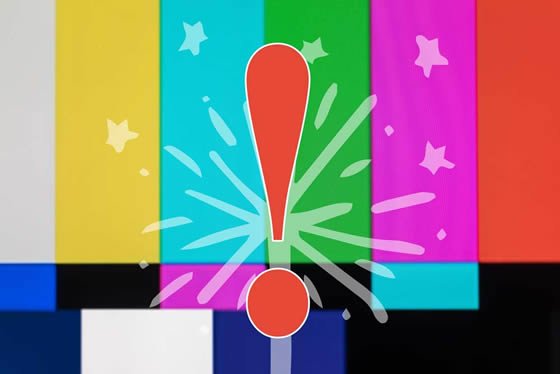 Learn the difference between an intentional vs. unintentional ruined orgasm and what it all means.
Though a ruined orgasm might sound like it has a simple definition — an orgasm that is ruined or halts before full climax – it can have multiple meanings. Some ruined orgasms are intentional, while others are not and can leave one feeling sexually frustrated. Those that are unintentional can also have multiple causes, both physical and emotional, which vary from person to person.
To get to the bottom of what is a ruined orgasm, the difference between an intentional and unintentional ruined orgasm, and how to stop having unintentional ruined orgasms, we reached out to healthcare providers and experts to get professional advice on everything to do with ruined orgasms.
Physical causes of an unintentional ruined orgasm:
Dr. Jeffcoat tells O.school that those who experience pain during sex often deal with ruined orgasms. They may often be dismissed by medical providers with statements such as "It's all in your head," or "It's a normal part of aging." However, Dr. Jeffcoat states that a ruined orgasm can be caused by the following physical conditions: ‍
Vaginismus (involves muscle spasms in the pelvic floor muscles)
Vulvodynia (chronic, unidentified vulvar pain)
Vestibulodynia (chronic, unidentified pain in the vestibule area of the vulva
Endometriosis (a painful disorder caused by tissue that lines the uterus growing outside of the uterus)
Interstitial cystitis (a chronic, painful bladder condition, now called painful bladder syndrome.
Dysorgasmia (painful orgasms)
Dyspareunia (painful intercourse)
Postcoital pain
Nerve entrapment (in more severe cases)
The full article is here.