O.School: Can Tampons Make Period Cramps Worse? An Investigation
Details

Written by

Heather Jeffcoat, DPT

Hits: 7664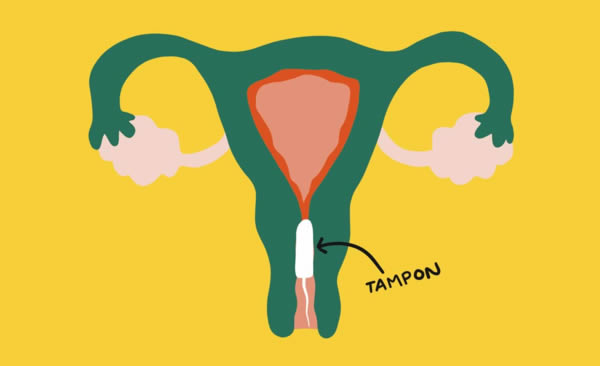 The website O.School has published a highly informative article on the effects of tampon use on period cramps. Authored by Sarah Prager, it includes some insights by our own Heather Jeffcoat.
When you have period cramps, inserting a tampon into your vagina may be the last thing you want to do since you're already feeling sensitive. But do tampons actually make period cramps worse?
Other reasons why using tampons may be painful‍
While the medical data may say that tampons don't cause period cramps, other conditions might cause tampon insertion to be painful.
Heather Jeffcoat, also a pelvic floor physical therapist, says:
I routinely see patients that have painful tampon insertion, or report their cramps are worse with tampon use. Universally, these vulva owners all present with an overactive pelvic floor and are typically given a primary diagnosis of vaginismus, or pain with penetration. The pelvic floor muscles can be responsible for referred pain that mimics period cramping.
The full article is here.