Heather Jeffcoat Quoted at O.School
O.school is your non-judgmental resource for sexuality and dating.
We help people build sexual confidence through medically-accurate videos, articles and live streams. We're here for everyone - whether you're having lots of sex or no sex, there's so much to know about your body.
We work with a community of Pleasure Professionals that includes gynecologists, dating coaches, sex educators and therapists who cover a wide range of topics including health, consent, gender, sexuality, dating, sex after trauma, sex and disability, and more. We offer free live stream sessions where you can ask anything you want anonymously.
Details

Written by

Heather Jeffcoat, DPT

16713 Views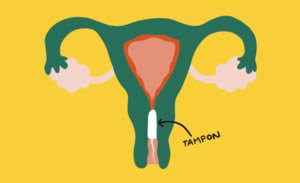 The website O.School has published a highly informative article on the effects of tampon use on period cramps. Authored by
Sarah Prager
, it includes some insights by our own Heather Jeffcoat.
If you notice cramping shortly after inserting a tampon, you're not alone.
Experts explain what may be happening and why you're experiencing pain.
When you have period cramps, inserting a tampon into your vagina may be the last thing you want to do since you're already feeling sensitive. But do tampons actually make period cramps worse?
Other reasons why using tampons may be painful‍
While the medical data may say that tampons don't cause period cramps, other conditions might cause tampon insertion to be painful.
Details

Written by

Heather Jeffcoat, DPT

19632 Views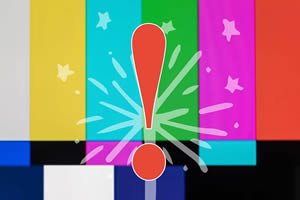 Learn the difference between an intentional vs. unintentional ruined orgasm and what it all means.
My office frequently receives calls and emails about orgasm function. "Can you help my orgasms be more intense? Can you help me if I've never had an orgasm? Does my pelvic pain affect my orgasm? I can't orgasm, I can only get aroused-can you help with this, too?"
What all our patients receive after their thorough history and physical examination is education. The clitoris is so much more than what you see peeking out of the hood. It's a large structure that extends underneath the hood and has 'legs" (medically termed "crura") that extend along the pubic ramus and bulbs that lie on either side of the vaginal opening. Understanding your own anatomy is key to figuring out what your next steps are.
** This information is for educational purposes only and is not intended to replace the advice of your doctor. **