Healthline | Why Your Vagina Burns During or After Penetrative Sex
Details

Written by

Heather Jeffcoat, DPT

1906 Views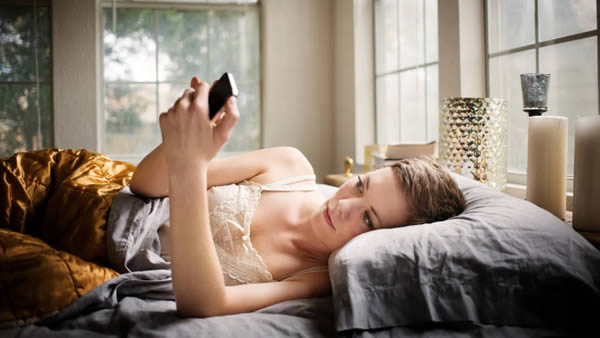 Have you ever wondered why your vagina burns either during or after penetrative sex? Healthline reached out to me for answers to this burning question, and I was glad to reply. Here is a brief synopsis of the article with a link to the full article below.

Heather
Sex should be good. Like, really, really good.
It definitely shouldn't be painful or uncomfortable, and yet, for far too many people, it is.
According to the American College of Obstetricians and Gynecologists (ACOG), nearly 3 out of every 4 women will experience pain during intercourse at some point in their lives. And one of the most common types of pain is a burning sensation.
If this has happened to you, know that it isn't "normal" and you don't have to "put up with it."
Allergy medications
Some allergy medications can also affect the fluids in your vagina.
Allergy medications essentially dry you up,
explains Heather Jeffcoat, a Los Angeles doctor of physical therapy who specializes in treating pelvic health conditions, and author of the book "Sex Without Pain: A Self Treatment Guide to the Sex Life You Deserve."
This can mean less moisture in your vagina tissue too, which can contribute to pain.
Learn more about why your vagina burns during or after penetrative sex by readinging the full article here.
** This information is for educational purposes only and is not intended to replace the advice of your doctor. **