Healthline | Is It Possible to Be 'Too Wet'? Is This Really a Turn-Off?
Details

Written by

Heather Jeffcoat, DPT

26031 Views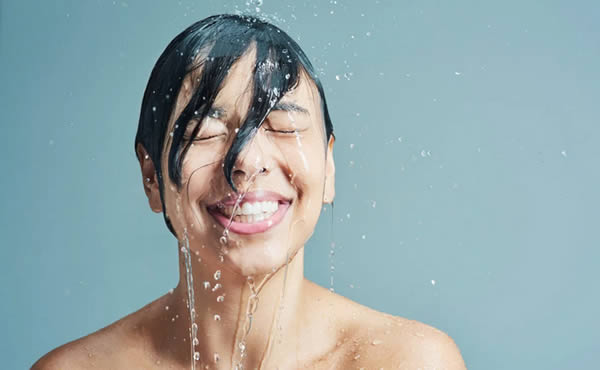 What's the short answer?
Can pigs fly? Can mules give birth? Can you get blood from a stone?
"Can a vagina get too wet during sex?" is just as absurd a question, worthy of being added to the list of Idioms of Improbability.
So, you can't get 'too wet' during sex?
N-O-P-E!
It is, however, possible for the vagina to produce too much fluid (i.e., vaginal discharge) in nonsexual settings, but we'll get to that below.
Is wetness important?
Without wetness, the rubbing can irritate and even cause little microtears in the delicate vaginal tissues, which increases the risk of infection.
That's why Heather Jeffcoat, a doctor of physical therapy who specializes in sexual dysfunction and incontinence, and author of "Sex Without Pain: A Self-Treatment Guide to the Sex Life You Deserve," says,
Whether it's store-bought or body-made, you can never have too much lube on board."
Lubricant ≠ arousal
Although natural lubricant often accompanies arousal, natural lubricant can occur in the absence of arousal, says Jeffcoat.



Likewise, a person can be aroused even if they aren't wet. (This is known as arousal non-concordance.) So, the only way to know for sure if someone is aroused is to ask them.
** This information is for educational purposes only and is not intended to replace the advice of your doctor. **