Healthline | How to Build a Home Gym for Under $150
Details

Written by

Heather Jeffcoat, DPT

1202 Views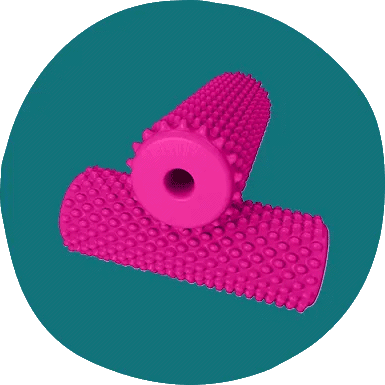 Healthline has once again reached out to Heather Jeffcoat for her expert opinion on staying healthy via postural exercise.
Foam roller: $25
These firm, yet comfortably supportive rollers are great for doing basic postural exercises to advanced core stabilization techniques, says Heather Jeffcoat, physical therapist and certified Pilates instructor.
Traditional crunches
Lay lengthwise on the roller so that you're supported from head to tailbone.
Clasp your hands behind your head (but don't pull on your neck).
Inhale to prepare, then exhale as you lift your upper body and crunch up. Inhale, lower, and repeat.
Increase the height of the crunch gradually over time, but remember to keep the bottom of your ribs in contact with the foam roller, says Jeffcoat.
The full article can be found here.
** This information is for educational purposes only and is not intended to replace the advice of your doctor. **