Healthline: Hey Vulva Owners, Your Sexual Peak May Last Longer Than You Think
Details

Written by

Heather Jeffcoat, DPT

Hits: 653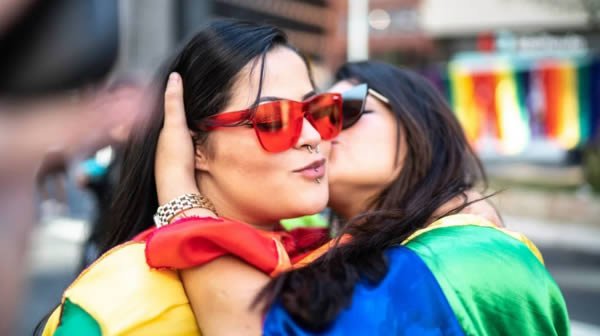 The highly trafficked website Healthline has penned yet another article in which the author Gabrielle Kassel quotes our own Heather Jeffcoat on the topic of sexual wellness.
What to expect in your 30s
For vulva owners, the 30s might as well be called the Do It All decade.
It's a time when many vulva owners are trying to build a career, sustain a (or many) romantic relationship(s), be a parent, spend time with friends, and more.
Because the entire endocrine system is connected, when your cortisol levels surge, it can throw your sex hormones out of whack.
That's why this can be a decade of sky-high stress and ground-low libido, especially for new parents.
Heather Jeffcoat, a doctor of physical therapy who specializes in sexual dysfunction and incontinence, adds that the body goes through a temporary period during pregnancy and breastfeeding that mirrors menopause.
There may be a decrease in estrogen that makes sex feel less good without the addition of lube," she says. Noted.
The full article is here.