Healthline | Busting the Myths Behind Vaginal Tightness
Details

Written by

Heather Jeffcoat, DPT

339 Views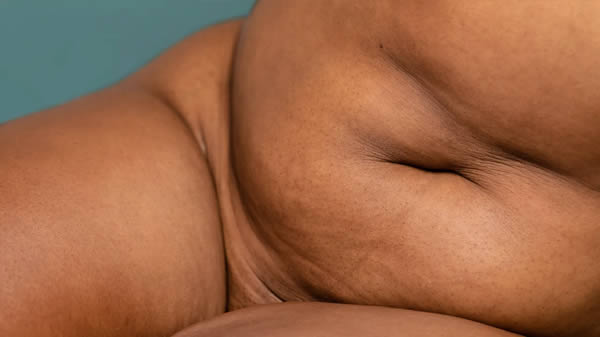 The myths behind vaginal tightness are as varied and prolifiic as can be. Healthline author
Gabrielle Kassel
reached out to me looking for some verifiably believable info, and I was glad to reply. Here is a brief synopsis of the article with a link to the full article below.
Heather
Busting the Myths Behind Vaginal Tightness with Heather Jeffcoat, DPT
Friend groups, skinny jeans, zip-lock seals. These are things that are tight! But vaginas? Not so much.
Actually, the myth that vaginal canals are supposed to be narrow, compact, little, and tight are all myths perpetuated by misogynistic, sex-negative society in order to make vulva havers feel self-conscious of their bodies. Ugh.
Below, sexual health professionals bust the common myths behind vaginal tightness in more detail.
They also outline what to do if you genuinely feel that your vaginal canal is too narrow, or the shape (or elasticity) of your vaginal canal is causing your discomfort in life or lovemaking.
What's the short answer?
If you've ever had P-in-V intercourse — or any other form of vaginal penetration — and found it uncomfortable or painful, you might be wondering if your vagina is too small for sex.
The short answer: No, it's not.
There are exceptions, but few vaginas are anatomically too small to be comfortably penetrated.
What does 'tight' even mean in this context?
The long-form version of this question is: Is a vaginal canal too tight (or small) to fit a penis?
It's a question rooted in cis-heterosexuality because it suggests the sole purpose of a vagina is to accommodate a penis, and that everyone with a vagina desires to accommodate a penis!
That said, occasionally folks will say their vagina is too tight if they cannot comfortably insert a tampon or other menstrual product.
As it goes, "the idea of tightness is subjective," says Heather Jeffcoat, a doctor of physical therapy who specializes in sexual dysfunction and incontinence and author of "Sex Without Pain: A Self-Treatment Guide to the Sex Life You Deserve."

If you have concerns that you're too tight (or too small) she suggests interrogating what that means. "What are you actually noticing?" she asks.
To get the full rundown on the myths behind vaginal tightness, continue to the full article here.
** This information is for educational purposes only and is not intended to replace the advice of your doctor. **