Greatist asks Heather Jeffcoat | How to Use a Vaginal Dilator
Details

Written by

Heather Jeffcoat, DPT

3305 Views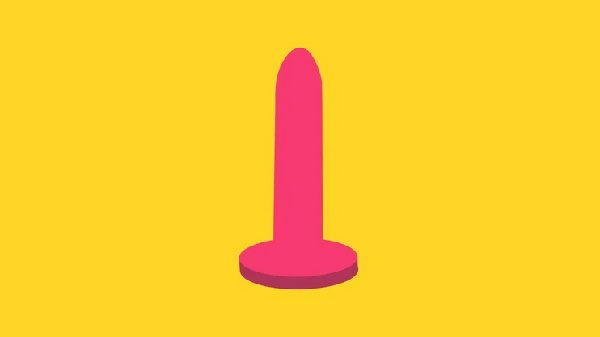 Vaginal dilators go into the vagina, but they're not sex toys
Vaginal dilators are a medical tool used to either relax and stretch the pelvic floor muscles and connective tissues to reduce pain or help desensitize hypersensitive vaginal tissue, says Heather Jeffcoat, a doctor of physical therapy who specializes in sexual dysfunction and incontinence.
Basically, they help the vagina expand in size (and get used to size).
Usually made of medical-grade silicone or hard ABS plastic, vaginal dilators may look like dildos — but unlike dildos, which are generally designed to go in and out with speed, dilators go in and stay in.
Most dilators come in a set of five or six of increasing size. The smallest is usually no bigger than a thin tampon or a pinky, and the largest is closer in size to a medium banana.
OK, OK, but how long do they take to work?
With patience, dilators can work, but the timing may vary depending on the condition or reason you're using them.
According to Jeffcoat:
Experiencing pain when inserting something small, like a tampon, will resolve within the first 4 weeks, as long as you're hitting the right spots.
Pain with penetration from slightly larger objects can take anywhere from 6 weeks to 8 months to improve.
Constant vulvar burning, endometriosis, or another chronic condition can take a year or more.
The full article is here
** This information is for educational purposes only and is not intended to replace the advice of your doctor. **