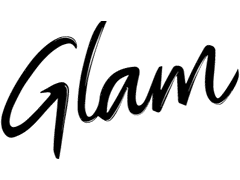 About Glam
Founded in 2003 and acquired by Static Media in 2022, Glam is here to be your ultimate resource for beauty, lifestyle, and fashion. We know you're busy — that's why we're cutting through the noise and delivering you everything you need to know to feel and look your best.
Details

Written by

Heather Jeffcoat, DPT

626 Views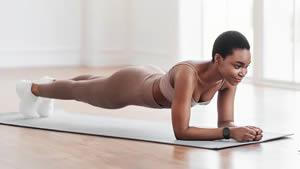 My recent interview with Cosmo about "gymgasms" got a lot of attention, and Glam writer Amanda Chatel did a followup article to look further into this exciting exercise topic. She reached out to me for a little more info on how gymgasms actually happen, and of course I was glad to oblige. Here's a brief synopsis with a link to the full article below.

Heather Jeffcoat, DPT
Everyone Wants to Know: What is a Gymgasm?
There can be clitoral, vaginal, breast, inner thigh, toe sucking, oral, sensual massage, mental orgasms and so many more.
Amanda begins:
When it comes to orgasms we tend to only hear about the clitoral orgasm and the G-spot orgasm (despite the latter being quite elusive), but there's actually a whole world of orgasms out there that can be experienced. Depending on the source of information, there's anywhere from 11 to 24 orgasms that those with vulvas — and some penis owners too — can achieve.
Here's a paragraph from a great article we wrote on the relationship between the clitoral hood and pelvic floor muscle strength: